How to Avoid Scammers When Choosing a Cryptocurrency Wallet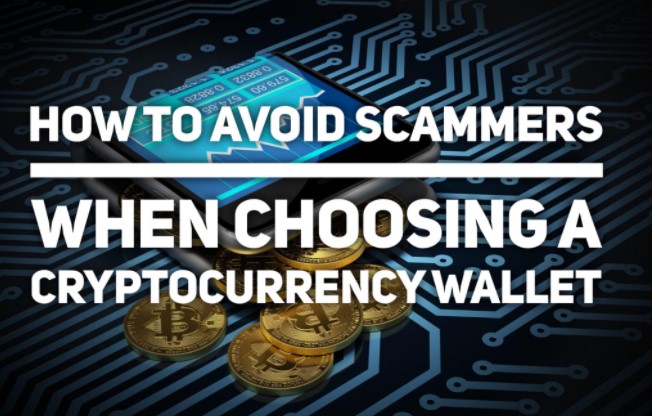 Any service on the Internet that aggregates funds attracts the attention of scammers.
How to ensure your safety when working with cryptocurrency wallets?
Phishing
The most common type of fraud is phishing - replacing original site with an exact copy. If you enter your data on such a phishing site, you transfer control over your account to intruders.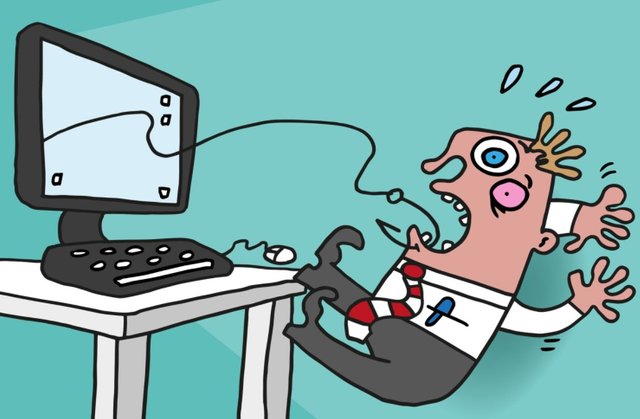 (Source: iStock)
In case of using the phishing site by fraudsters, pay attention to the correctness of the domain name writing: often a substitute for one similar letter or is replaced by a digit (i on 1, h on n). It must have an SSL certificate: the site address must begin with https, not http.
To avoid getting on the phishing site, bookmark the resource and use it to enter the site. Pay attention to the letters from the service and the links in it.
Viruses
Of the more common types of fraud, there is also the ingress of Trojans (viruses) onto a personal computer. In this case, all the passwords from the computer fall into the wrong hands.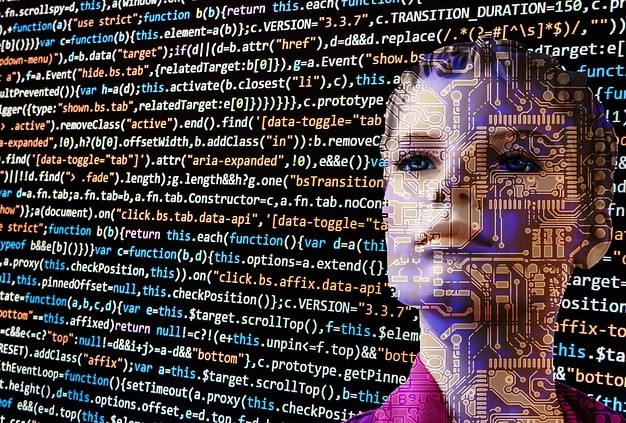 Protection here is roughly similar to the protection against phishing. Do not open links in letters from unknown senders, do not download files from questionable sites, use antivirus software.
For an ideal security for cryptocurrency transfers, use a separate laptop that will only be used for this. Make and save all the backups in a safe place.
Safety Tips
Pay attention to the reliability of the site itself, where your wallet is located. The architecture of the resource must be built in such a way that access to the operating wallet from the Internet is almost impossible to obtain. All systems must have excess capacity and are constantly back-up.

Check the availability of the resource: it must function smoothly and correctly.

Read user reviews. If you see a lot of reports about the same problem, then be careful: these testimonials may indicate a real problem.

Get information on how the service ensures the safety of customer funds. If there is not at least two-factor authentication, it is better to refuse cooperation.

Test how the support desk works. If there are any difficulties, you must have a channel of operational communication with the support.
Be attentive and careful, and then transactions with cryptocurrencies will be safe and convenient.
And what precautions do you follow when working with cryptocurrency wallets? You can write your opinion in the comments.