10 Tips for the Safety of Your Bitcoin Wallets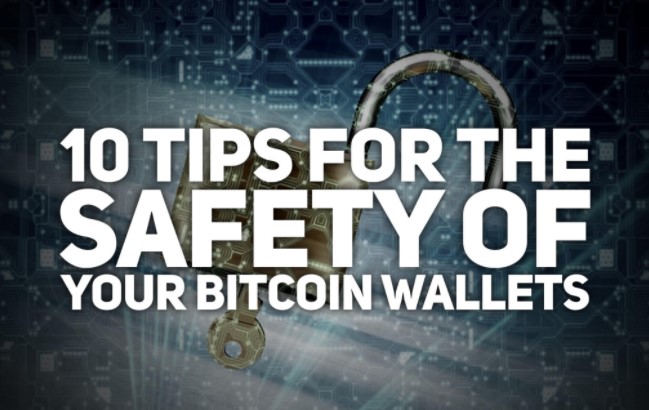 In a short period of time, millions of people have joined the world of cryptocurrency.
Criminal schemes
So, one of the largest bitcoin exchanges Coinbase within two months has expanded its user base with 2 million new customers. The wallet blockchain.com for the same period "made a fortune" by 1.8 million users.
Most of these people are newcomers and new to the security problem in the world of virtual currencies. This makes them vulnerable to scammers and thieves in cyberspace.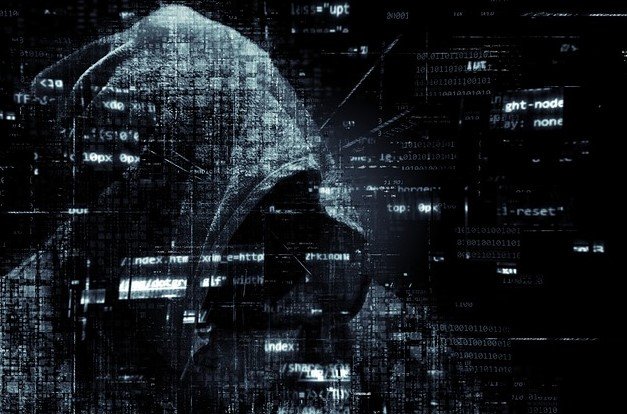 One of the most popular methods of stealing coins from your bitcoin wallet is an attack on the phone. How does this happen? Scammers track conversations on a cryptocurrency topic in social networks, where people exchange email addresses or phone numbers. Then, acting as a victim, the hacker calls network provider and requests to transfer the phone number into his mobile phone.
After that, the swindler can easily enter the bitcoin wallet or the victim's exchanger account, reset the password, and then steal all money.
The phone number is not the only vulnerable point in the matter of bitcoin wallet security. The offender can take possession of your personal computer.
How to protect yourself
What is the best way to fight virtual thieves? There is no ideal approach to this issue. And still we can look at a few tips for beginners.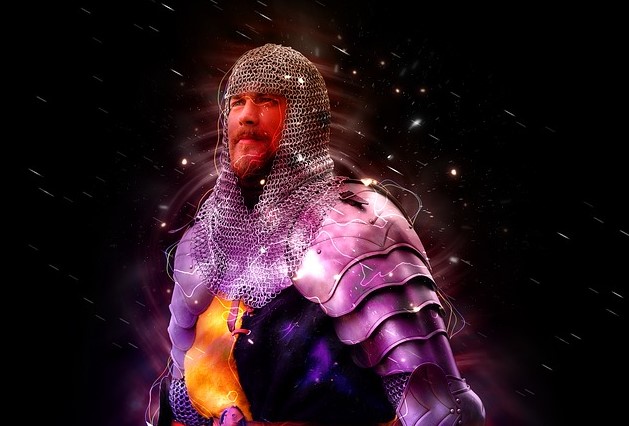 You have to be careful when clicking certain links on the Internet and e-mails.

Mobile users of bitcoin will need a Google Authenticator application for 2-step verification.

It is better to become a client of the exchange, which is not only flexible and understandable in use, but also authoritative, and also properly protected from fraud. We need to constantly monitor the news. If many users leave the platform, then this is already a bad signal. Multiple technical failures, difficulties in the withdrawal of bitcoins from accounts also not a good sign.

Make a backup of your wallet. It will be easy to recover with technical problems related to the operation of devices, or if you lose your phone or computer.

Encryption of bitcoin wallet and setting passwords can protect against thieves. It is important to have the latest antivirus software (do not use crack versions, many of them can be infected) on your computer.

When registering on the bitcoin exchange or creating a new wallet, it will be a good idea to create a new email, which you will use only for these purposes.

Choose a complex, long password and store it in a secret place.

It is not necessary to tell in social networks about the balance of your bitcoin wallet.

Do not store all your bitcoins on one wallet. It's hard to steal money from different wallets, especially if you set different passwords for them.

Keep the large-sum bitcoins on cold wallets. This is a kind of savings account. Hackers can not hack them.
It is not necessary to be a computer scientist to follow all of these security requirements.
Do you use all of the above security schemes? You can write about it in the comments.