Well , the original title was suposed to be : I have never bought bitcoins , but i still have them.
If that was the title , i will be lying to you , because i bought bitcoins , but now i have allot more then i bought...
Starting with bitcoins
So i found out about bitcoin on april of 2015 , and i was like woow , a currency that no one had power of controling it , in that time , i was still going to high school , so as anyone i started of colecting satoshi on faucets , and withdrawing that satoshi to my Xapo wallet , i barely collected a few bucks.
After some time i found out about http://www.cryptomining.farm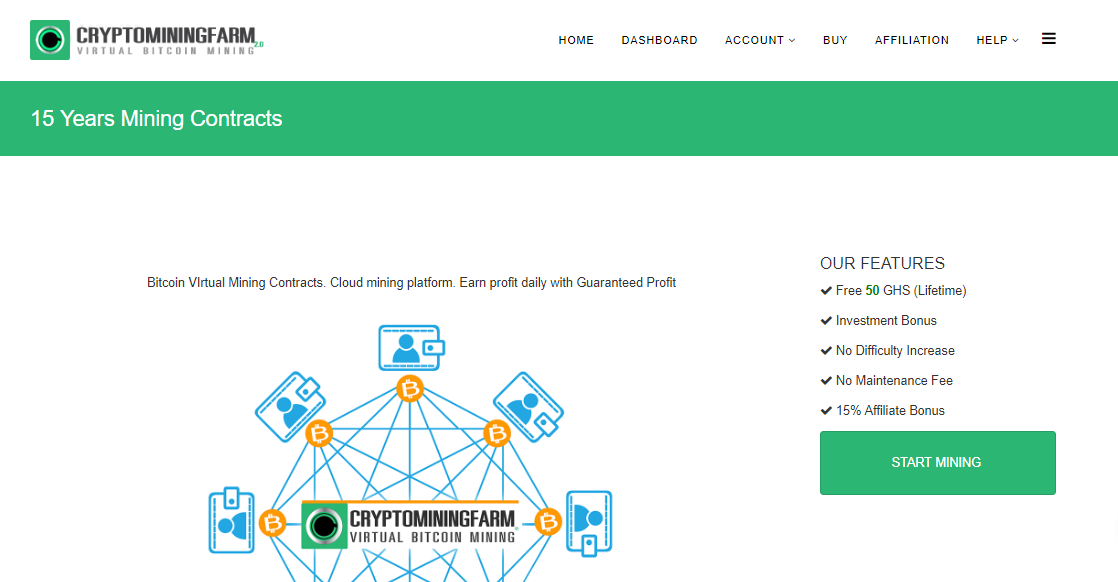 It is a virtual bitcoin mining website , and when i registered i had around 15 GHS , and for every refferal account , you would get 0.01 GHS , so i started working , i created around 15 accounts , and i just forgot about the website , untill a month ago , so i loged in , checked my balance and....
![part full balance.png]
(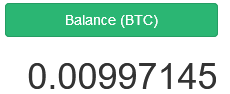 )
i was disapointed , because i needed 0.01 btc and to buy at least 20 GHS (around 80 $ now ) so i could withdraw it to my wallet...
After buying bitcoins first time in my life trought http:/ /virwox.com i immediately deposited to cryptomining.farm , the next morning , i had 0.01 , so i withdraw it , and i just realised that i have 15 more accounts that i could withdraw from there , so im here on my path , of finaly having some bitcoin , but without buying that amount...
After any of my referral withdrwas their bitcoins , i get 150 GHS , so this is a pritty good chance to gain some wealth..
This is my first Steemit post , so please upwote , and folow me..
the next few images are proof of payout from cryptomining.farm



And this is pending transaction from cm.farm on my coinbase wallet

i think that this coincidence will change my life , because i dont plan to go to any university..
Thank you again for reading follow me , upwote this post , and if you are interested in cryptomining.farm , please use my referall link https://www.cryptomining.farm/signup/?referrer=567EC40A3C1B4