Square Enix Invested in Blockchain Game The Sandbox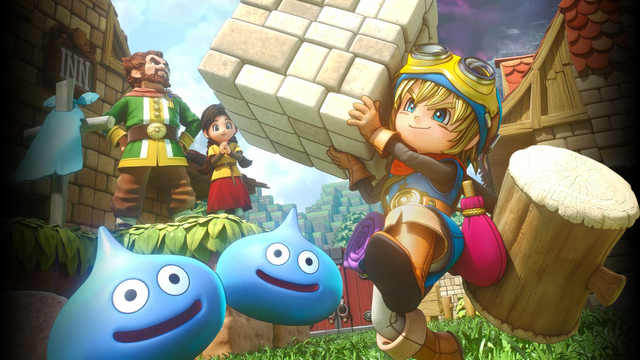 Japanese games publisher Square Enix is one of the latest investors in the blockchain-powered virtual world game The Sandbox. Together with several investment companies Square Enix pumped 2.01 million dollars in cash and cryptocurrencies into the blockchain-powered virtual world. Animoca Brands announced the deal on Friday after everything was approved by the Australian Securities Exchange.
It's unknown how Square Enix will furthermore be involved in The Sandbox. However, the studio recently teased that a major games industry company is going to build something within the metaverse of The Sandbox. After this investment by Square Enix, it only makes sense that they will build something within the metaverse.
Square Enix Co Ltd. develops, publishes and licenses Square Enix, Eidos and Taito branded video games. This includes brands like Final Fantasy, Dragon Quest, Tomb Raider, and Space Invaders. With the Dragon Quest Builders series the company already has some experience in working with voxels, which could provide some inspiration for their work within The Sandbox.
Square Enix received SAND
Square Enix has been teasing their interest into the blockchain industry for a while now. In January the studio suggested it would make serious moves into the blockchain space in 2020. President Yosuke Matsuda stated that 'games using blockchain are no longer in their infancy'. Square Enix made the investment in The Sandbox in the third quarter of 2019, but Animoca Brands couldn't talk about it until the Australian Securities Exchange (ASX) agreed.
The investors have received utility tokens (SAND), which is also the in-game currency within The Sandbox, and a simple agreement for future equity convertible securities. The use of this utility token caused some concern with the ASX, but has now been approved.
What is The Sandbox?
The Sandbox is already a franchise on mobile platforms with 40 million downloads. However, it's the upcoming blockchain-powered version of The Sandbox that has many people talking. According to Animoca Brands this virtual world 'will introduce new creative and commercial possibilities by allowing users to create voxel items and gaming worlds from the digital equivalent of building blocks'.
Within this game world everybody will be using SAND as a digital currency. Gamers, developers and publishers will use this Ethereum-based utility token. It will allow content creators to monetize their work, building a platform made by and for gamers.
Players and companies can buy land, and build anything on it. Ownership over virtual land is stored on the Ethereum blockchain. Users can sell their land whenever they want on any public marketplace. Using VoxEdit and upcoming Game Maker software new game experiences can be made by anybody.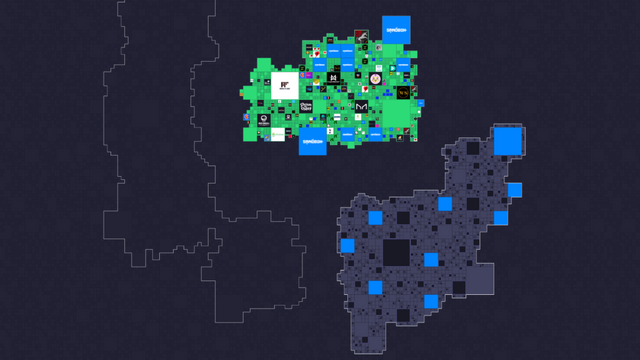 TSB Gaming has already done two LAND sales, in which gamers and investors can buy virtual land within the world of The Sandbox. So far the company raised 1300 ETH by selling more than ten thousand LANDs in two pre-sale events.
The third LAND sale will start on Tuesday, March 31st, 1PM GMT. This time the game studios will sell ten percent of its total land supply, which means 12.384 parcels will be available on a first come first serve basis. Ten percent of the available LAND will be for community giveaways.
---
Posted from my blog: https://www.nederob.nl/2020/03/20/square-enix-invested-in-blockchain-game-the-sandbox/
---