Axie Infinity Adds Another Financial Reward in Season 2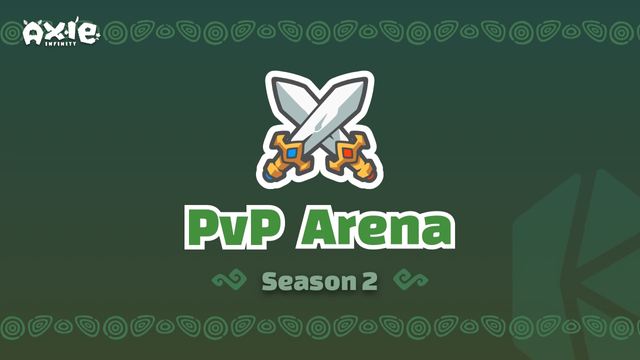 After rewarding players with DAI during the first season, Sky Mavis has now added Kyber Network Crystals as a financial reward for competitive matches in season two of Axie Infinity. Players can earn KNC by winning PVP matches and ending among the top 50 players on the seasonal leaderboards. Season 2 for Axie Infinity lasts two weeks and ends on March 22nd.
In total 2000 Kyber Network Crystals will be distributed to players. Only 25 percent of the available KNC will go to the top 50 spots on the leaderboards. The additional 75 percent has a chance to be dropped after winning an arena match, regardless of a player's skill level. As a result everybody has a chance to earn some KNC.
In addition Sky Mavis has made several changes to the powers of different Axie classes. As a result some Axies will do less damage, more healing, or lose or gain more armor. See the complete list of changes below, and keep in mind that more changes could be made mid-season.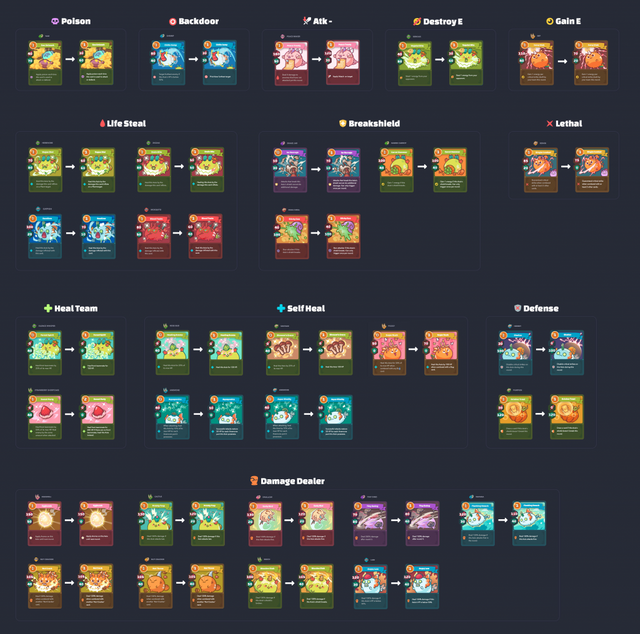 Building Axie Infinity
Sky Mavis released the open alpha for Axie Infinity late last year. Ever since the release for iOS, Android and desktop, the team has been rolling out announcements and updates. Recently the studio added a daily quest system, giving players the opportunity to earn some extra Small Love Potions (SLP).
These SLP are requirements for breeding Axies. Players can farm them by winning matches in adventure mode or the PVP arena. In turn these SLP can be sold through for example Uniswap, where players can get approximately $0.90 for 100 SLP. On a daily basis there's approximately 600 dollars in trading volume, suggesting players buy 60 thousand SLP from the market.
Besides the new daily quest system, there are new adventure mode levels. At the same time the team is moving towards utility for its land plots. On the marketplace players can now see a position preview of a land plot, suggesting there's progress being made in regards to this. The developers also want to position the game as an esports.
Axies Against Farming Bots
The studio has taken a firm stand against farm bots. Players who farm will have their wallets excluded from the game. On top of that Axies using by these bots will have a temporary ban from the game as well. These Axies won't be able to battle, breed or adventure for a total of thirty days.
Sky Mavis receives investment
In November last year Sky Mavis received a 1.5 million dollar investment to further develop its universe. Axie Infinity started early 2018 as a creature breeding game. After that the studio added PVP battles, and introduced land plots. These land plots don't have an in-game functionality just yet. Even though Axie Infinity is almost two years old, the game is still attracting lots of attention.
---
Posted from my blog: https://www.nederob.nl/2020/03/11/axie-infinity-adds-another-financial-reward-in-season-2/
---