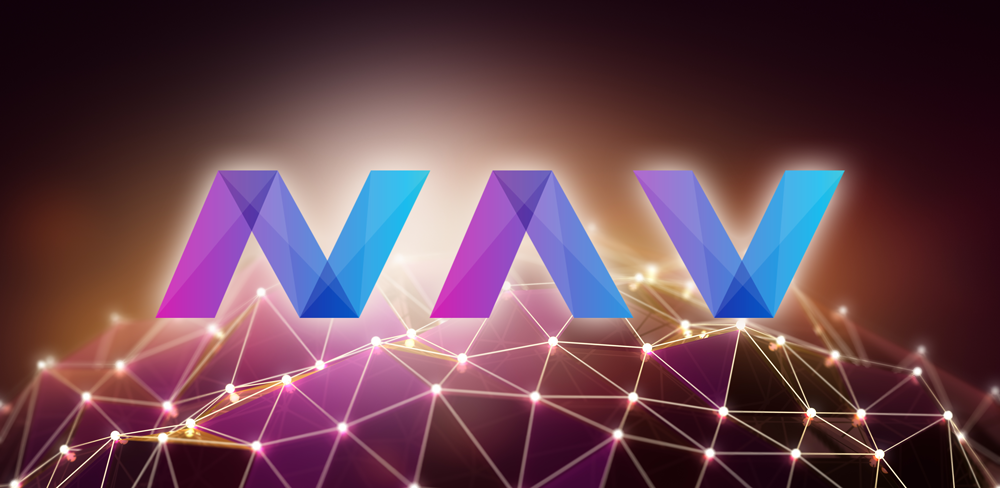 An exciting week in the cryptocurrency world for sure. With the denial of the ETF by the SEC we saw Bitcoin waver which gave a lot of Altcoins a chance to recover some ground.Nav Coin has been making some great gains this week with about a 30% profit on long positions from this time last week and our market cap is edging back towards the $3M USD level. It may not feel like it, but because Bitcoin has risen so much over the last 6 months, we are actually currently only 33% below our all time high USD price. So another week like we had last week and we're on top!
http://coinmarketcap.com/currencies/nav-coin
The team has been making great progress towards our development goals. Nav Coin Core 4.0.0 is having the finishing touches put on it for the public beta. We will be releasing a beta version before the official public release and we would like to invite you to sign up for the beta here:
By signing up, you will receive an email when the beta wallet is ready with a download link so you can test the wallet before we officially release it to the public. You'll also be subscribed to our weekly updates via email which we will circulate from next week onwards.
With Nav Coin Core 4.0.0 nearing completion, we have started to implement the new core into the NavPi StakeBox. There are some changes to the way the new core works but we are hopeful it will be a pretty seamless upgrade from the old core. We are also trying to add the Anonymous Send feature to the NavPi, so you will be able to use NavTech directly from the NavPi's web interface. Anon send from the NavPi is not a requirement for release and will only be included if it doesn't delay the release date (end of March). If we run into roadblocks, then it will have to be released as an update after the initial release.
We have begun working on NavTech 1.1 which will also be released this month. There will be some changes made to how NavTech works to be compatible with the new 4.0.0 core. We will also be releasing some bug fixes and more unit tests. You can follow our progress here:
https://github.com/navcoindev/navtech
As we announced last week we have had 2 new team members join our Marketing Team.
Kieren has been doing some great work towards getting our new website ready for launch to coincide with all the releases we have planned for the end of this month. He is also busy working on drafting the press releases we will send out and planning a social media competition which we will run the week leading up to the releases.
Melissa is working with Craig to put together a high level profile of Nav Coin's current status and future goals in terms of marketing presence, technology, profile, market cap, user base etc.. This will help her to understand how best to push Nav Coin towards the goals which we set and design a digital strategy around achieving those goals.
The new team members can be found listed on our foundation page and from there you can explore their LinkedIn profiles to see for yourself that they are both very well suited for their roles.
http://www.navcoin.org/foundation
Some people have been asking where Kieren and Melissa are on Slack and if they will be joining us there. They have been invited to the slack channel, but be aware that their role is Digital Strategist and Digital Strategy Advisor. They will not be performing a community management function, it is out of scope of their job description. We are however looking to get someone into the community manager role so you always feel like you have a point of contact online. More on this as we firm up the position and discuss it with a potential candidate we have in mind.
In summary, we are on track with our development and marketing plans. If everything continues smoothly, we will have no problem releasing Nav Coin 4.0.0, NavPi StakeBox, NavTech 1.1, Website Redesign, Social Media Competition and Press Releases by the end of March.
From there, we will begin work on our big ticket items for 2017 including Anon Dapps, Nav Coin Direct and Navtech Polymorph.
As a reminder, our Lead Developer Craig MacGregor is presenting at the Bloktex conference on the 8th of April in Kuala Lumpur, Malaysia. His talk is titled "Exploring the Technology Inside Private Cryptocurrencies" and will dive into and explain some of the various methods used to provide private crypto transactions including those used by NAV, XMR and DASH. If you're in the area make sure you go, this event will be very educational. Book your ticket now because it will sell out!
Talk Soon,
Nav Coin Team