A Follow Up To My Follow Up: More Than Just A Quick Pump?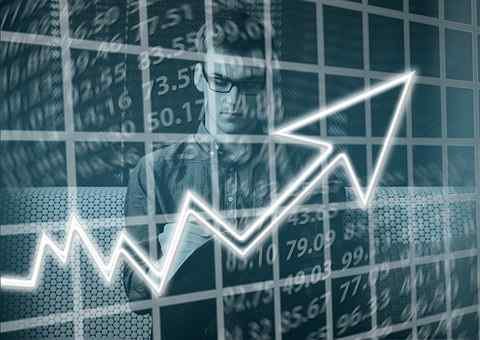 Source: Pixabay
Bitcoin's Price Is About To Do Something – PART THREE
A little over a week ago I posted this post predicting that Bitcoin would probably have a short bull run. Then, two days ago I followed it up with this post summarizing the bull run that appeared to be over. Well, it appears it may not be over.
Checking coinmarketcap.com you can see that the price has currently plateaued in a very similar fashion as it did a little over a week ago when I predicted Bitcoin's rise. Now, a plateaued price alone can be in front of both a bull or bear, so with the recent bull run making it hard to make a call the next thing I did was go check the news on Coindesk. Turns out trading volume is up and billionare Mark Lasry just predict Bitcoin's rise to $40,000 some day.
Now, those two seemingly random articles are actually pretty good hints at a bull run. Often times when trading volume is up we will see a rise in price lagging behind. This is often a good sign when we are at the crossroads of a bull or bear run. Second, we have a wall street investor making predictions that Bitcoin will have a major rise at some point. This creates major hype and after predictions like this we will often also see an increase in price.
Now, obviously this is no guarantee of another bull run, but things are looking positive here, and the fact we have not lost any major amount of value after the end of the last bull run strengthens the likelihood of that theory.
As always though, everybody is wrong sometimes and I'm no exception. Watch the market, do your own research, and place your bets carefully. Good Luck!
If you want more content by me you can always follow my by: email, on my blog, or on steemit.
---
Posted from my blog with SteemPress : http://t4ch.top/more-than-just-a-quick-pump/
---