At the beginning of this year, I had about enough cryptocurrency here on steemit to buy one Bitcoin. But I didn't, because I'm not a very decisive person. Now, I'm kicking myself.
So, I hope Bitcoin keeps dropping in price, and then I will buy low and (hopefully) sell high when it goes back up.
Keep dropping, Bitcoin!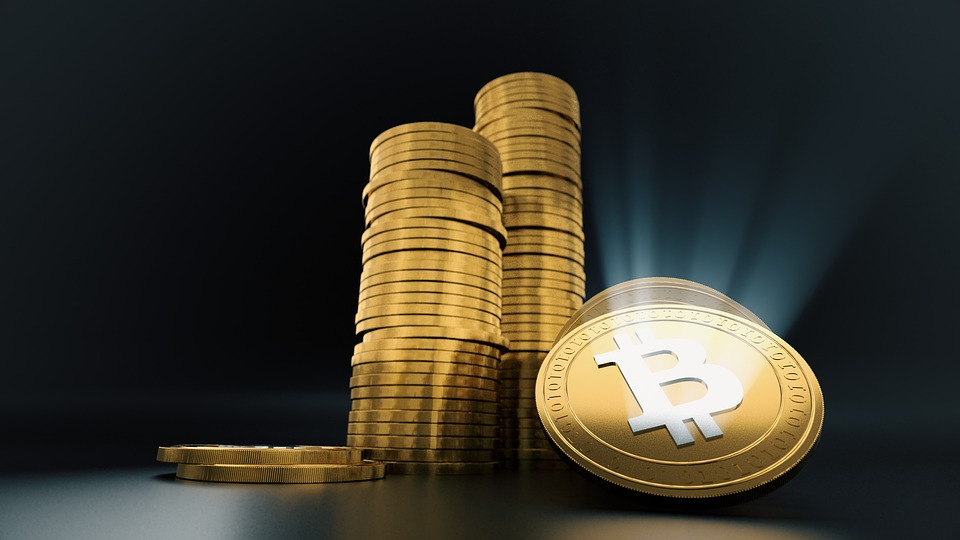 Image from Pixabay.