The big cryptomoney actors create their lobby in Washington
The big cryptomoney actors create their lobby in Washington
Several major companies specializing in cryptocurrencies have decided to join forces to create their own lobby group. Based in Washington, his goal will be to influence American financial decisions.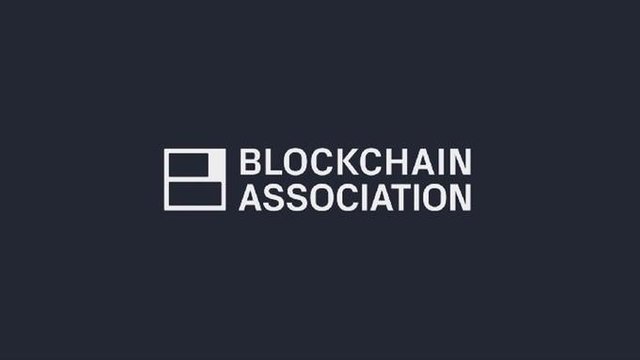 After the explosion of bitcoin's value last year, the cryptocurrency ecosystem has experienced tremendous turmoil in the global economic and financial sphere. As a sign of this new status, the major players in this industry have decided to meet to influence American political and financial decisions. They have just created "The Blockchain Association", a Washington-based lobby that is expected to become the main interlocutor between major cryptocurrency groups and American politicians.
The Blockchain Association is intended to be a non-profit association whose main role will be to represent a unified voice for Blockchain, the decentralized exchange technology on which the cryptocurrency function rests. This new pressure group is composed of different influential actors. Among them, specialized companies like Coinbase or Circle but also investment funds like the Digital Currency Group or Polychain Capital. Early partners who call others: "What we need now is the collaboration and support of those of you in the ecosystem. We are navigating in a complex environment and our solutions are improving as we include the contributions of other organizations, "say the group's creators in a post on Medium.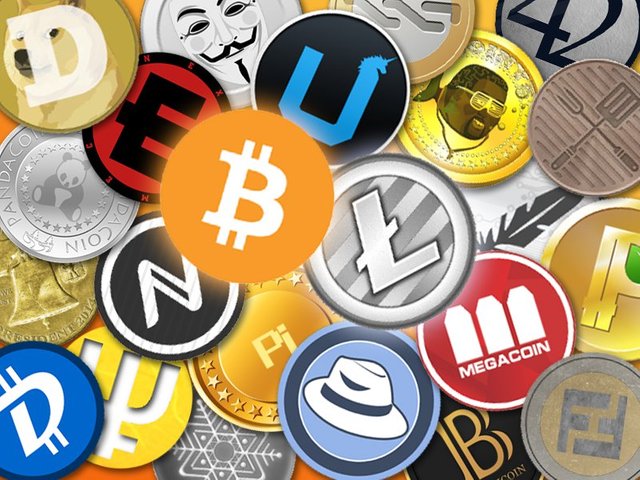 Increased monitoring
The creation of this pressure group mainly responds to attempts to regulate American institutions that are more pressing. On the spot, the members of the Congress or the SEC (the American stock policeman) wish indeed to bring more and more legal answers on the operation of the Blockchain, whose complex principle remains on certain points outside the framework of the financial laws currently in force.
Already in 2012, the major players in cryptocurrencies had tried to set up an influential group - The Bitcoin Foundation - to make their voices heard. But at the time, their archaic organization and confidentiality related to Blockchain issues had not helped. Soon, the group was in financial difficulty. As the price of Bitcoin against the dollar has plummeted in recent months and the pressure from the authorities is increasingly felt, The Blockchain Association wants to embody a new voice, more structured, close to policy makers to promote the in place of a favorable regulatory climate.