Quick post before going to the office
Today I woke up just to see a "SEA OF RED" and thought what a great present for mother's day!!!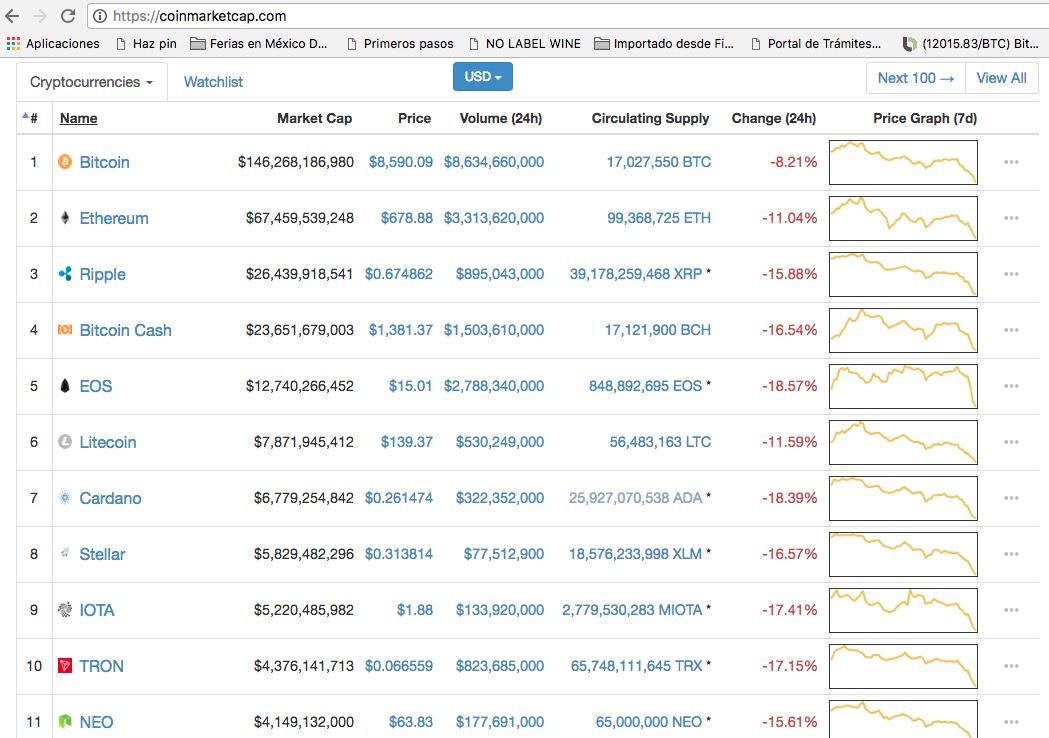 So quickly I will do my due diligence and pick 2-3 coins that are on sale so I could stake some more.
Which would be your pick?
Mine (THIS IS NOT FINANCIAL ADVISE) are #NEO (I love dividends and GAS will always go up), #TRX, #LTC, #KCS, #BCC and some #BTC if it reaches $8,350 - $8,400.
DO YOUR OWN RESEARCH!!! And always, always, always use stop/loss !!!