"How little things can make us happy when we feel that we have earned them" – Mark Twain
Today I resteemed a post from @sultan-aceh that fits perfectly with this quote (you can read his post -> HERE)
This post is the perfect definition of this quote. Although what he did is no little thing, but a great achievement it demonstrates that hard work has their rewards and when we put our heart and soul in achieving something, when it arrives is the best feeling we can have, because we see the reflection of our hard work.
We can see this quote everyday in the expression of little kids, when they accomplish something and they get a reward for it. It is a shame that most adults loose that gratitude in their attitude and mistake a reward with money.
That reward can be a smile from someone we helped (we earned that smile...) or a slice of pie from the neighbor that asked for some lemons or apples from our tree in the back yard (we had to grab them or got them with a ladder... so we earned them after we fertilized and took care of our tree).
We have little rewards everyday that we earn but we are too busy to recognize them.
So start looking, really looking into small, little things that we have earned so you can start really enjoying bigger things.
... and yes... that hero look that your kids give to you, is also a present that is earned with example and admiration!!!
And remember... #DYOR and always, always, always use stop/loss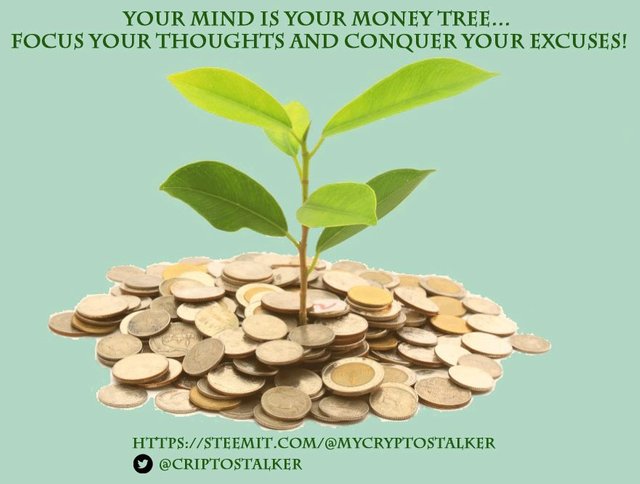 Virtual mining – Cryptomining farm contracts
Earn coins everyday with staking!