The binance drama is over! Binance reversed all irregular trades.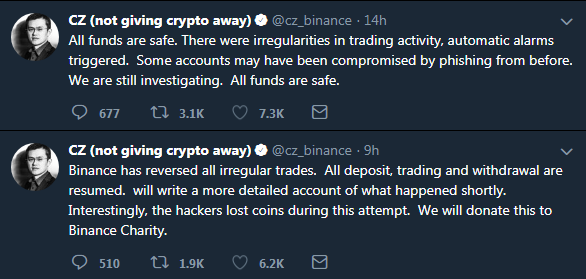 (cz_binance twitter)
CZ the CEO of Binance posted an article on how to secure your trading account, which you can be found here: https://steemit.com/binance/@czbinance/securing-your-trading-account
Bitcoin recovering
Following the news Bitcoin started to recover and is now up to 9,852 USD from a flash crash to 9,400 USD , this showed us that people try to avoid mtgox 2.0. :)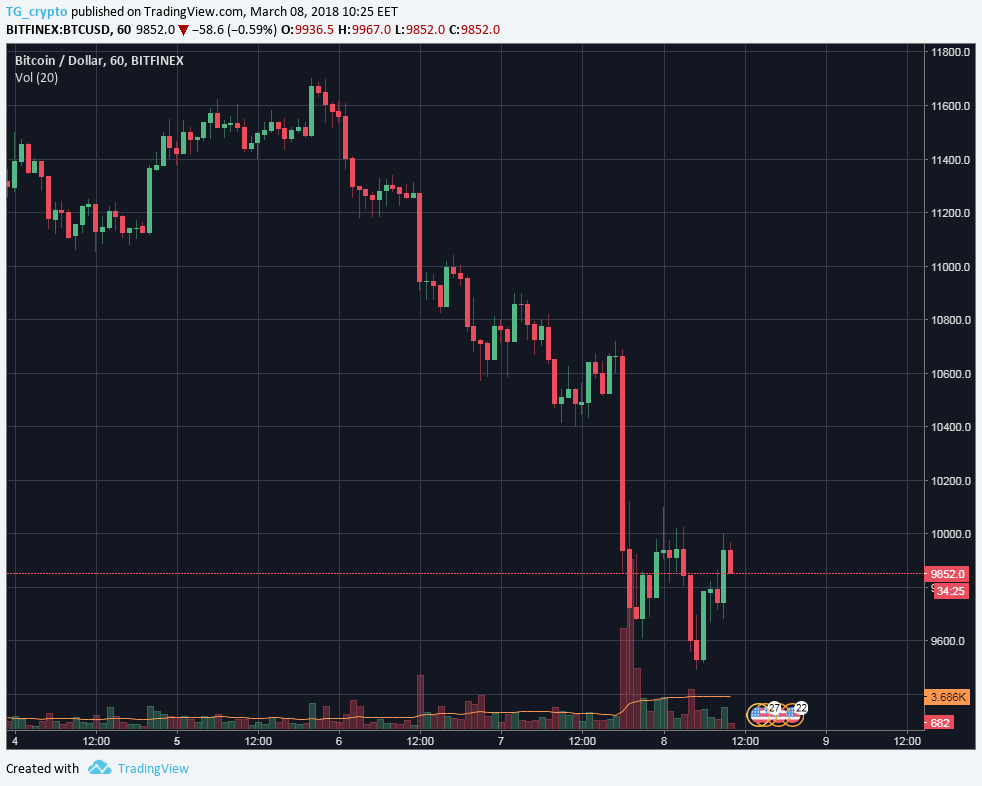 Steem is also down from 3.26 USD to 2.77 USD (gosh, I wish I had more fiat).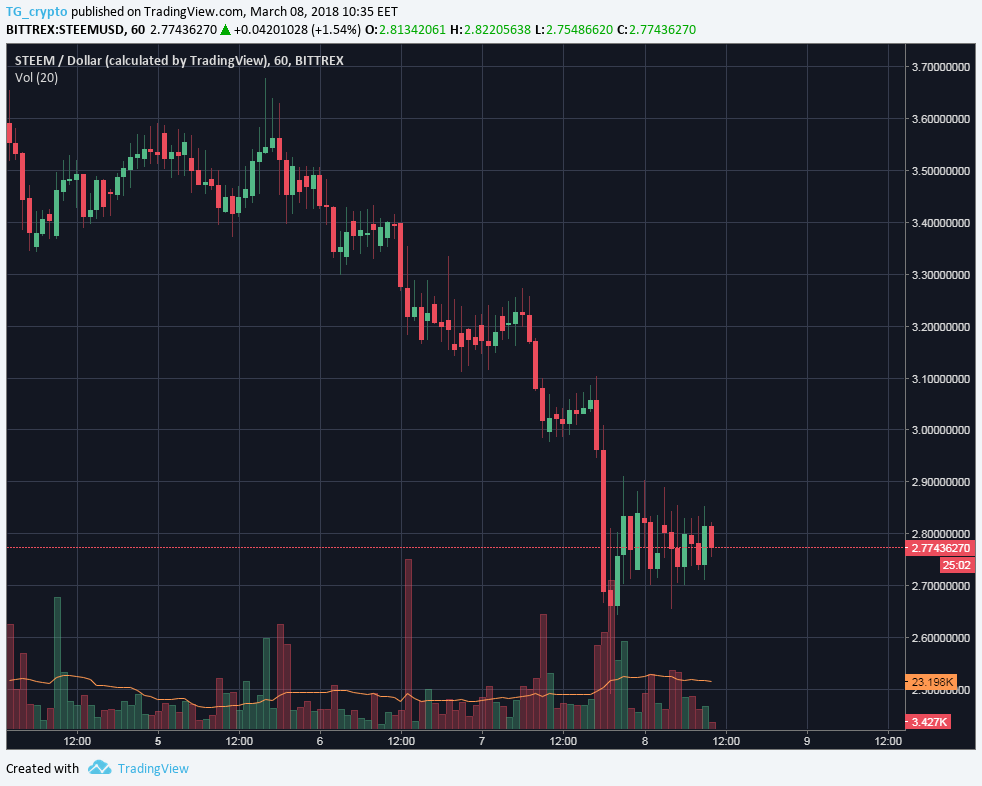 Please answer on the comments: did you buy the dip at 9.400 USD? :)