$300M fund for the crypto world by a private American venture capital firm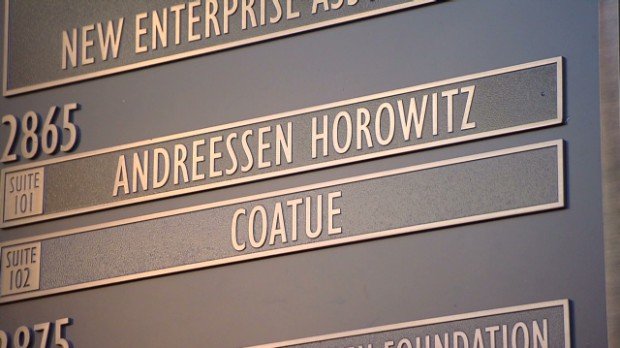 A private American venture capital firm, Andreessen Horowitz, has launched a $300M cryptocurrency fund.
The fund will be named after "a16z (https://a16zcrypto.com/2018/06/introducing-a16z-crypto/)". The firm is bringing in its first female general partner, former federal prosecutor Katie Haun, to run the new $300 million fund project to investing in cryptocurrency (https://www.wired.com/tag/cryptocurrency/) and blockchain-related projects.
Cryptocurrency and blockchain are among the most successful technology of today. Horowitz is taking benefit from the uprising filed and investing where he knows a good revenue will be earned. He had also previously invested in other blockchain-based startups, such as Coinbase, (https://www.coinbase.com/)a digital currency exchange platform. It provides convenient buying and selling of digital currency.
Partner in business, Chris Dixon, stated that:
"We've been investing in crypto assets for 5+ years. We've never sold any of those investments, and don't plan to any time soon. We structured the a16z crypto fund to be able to hold investments for 10+ years. We plan to invest consistently over time, regardless of market conditions. If there is another 'crypto winter,' we'll keep investing aggressively. We want services powered by crypto protocols to be used by hundreds of millions and eventually billions of people. Crypto tokens are the native asset class of digital networks, but their value is driven by the underlying, practical uses cases."
A16Z is a numeronym that represents the venture capital firm, Andreessen Horowitz. The numeronym is the first and last letter of the firm with the character count in-between, according to the Techopedia. (https://www.techopedia.com/definition/28701/a16z) The fund is basically designed to include the best features of traditional venture capital to the modern crypto world. Like all other successful investments in the crypto startups, this investment will hopefully turn out to be a successful one as well.