Bitcoin to regain value by January 2019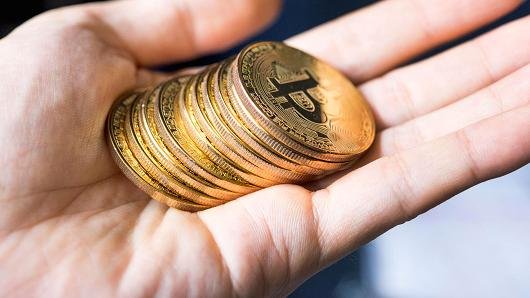 It is always predicted for the values of cryptocurrency to increase by the end of year or beginning of a new year by crypto experts. Bitcoin is also expected to double up by January 2019, up to $17,000. Although Bitcoin has shown pretty scary declination these previous months, it is expected to fluctuate between $5,000 and $8,000 in the coming weeks.
According to the Economy Forecast Agency (https://longforecast.com/bitcoin-price-predictions-2017-2018-2019-btc-to-usd), Bitcoin is expected to help earn its investors handsome revenue, especially by 2021, where it might go as high as $50,000 in November.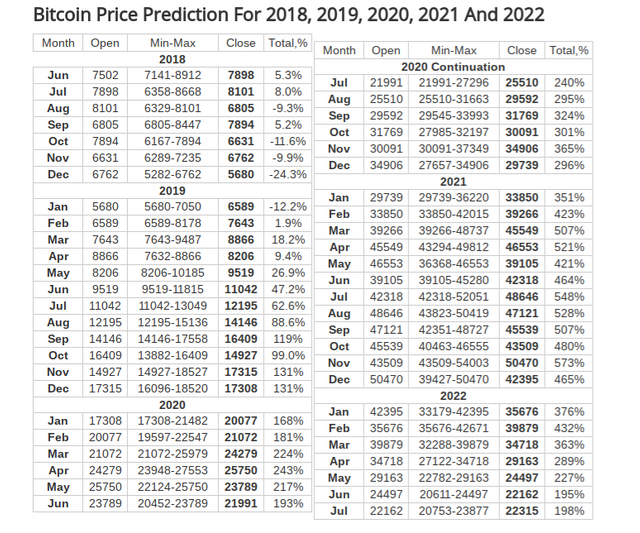 Tech investor, Tim Draper predicted that Bitcoin might go as high as $250,000 by 2022, but due to its unexpected downfall in 2017, it might only go as high as $60,000. There aren't enough sureties when it comes to cryptocurrencies and their market. It is a huge risk and a gamble of fortune. While most of the currencies have faced declination in the recent months, Bitcoin is one of the cryptocurrencies expected to regain its value by the end of 2018.
UK managing director of investment platform eToro, Iqbal Gandham, told The Independent (https://www.independent.co.uk/life-style/gadgets-and-tech/news/bitcoin-price-forecast-experts-cryptocurrency-predictions-a8387571.html):
As the regulatory landscape clears up we can expect far more investors, including big-ticket institutions, to make their first cryptocurrency investments. For the first few months of this year, the crypto industry has been jogging along at a relatively slow pace, waiting for the opportunity to stretch into a sprint. This may just be that moment.
Regardless of all the fluctuations Bitcoin has faced, its investors aren't backing out. "A brighter future" is what these cryptocurrency market experts have been promising their investors. If not Bitcoin, many other currencies are expected to have an increase in value by 2020. Ripple CEO, Garlinghouse believes that it is not just one currency that will ever remain in the modern era or one currency against the other. Many small cryptocurrencies are growing slowly but steadily, therefore, gradually increasing in value instead of declination.