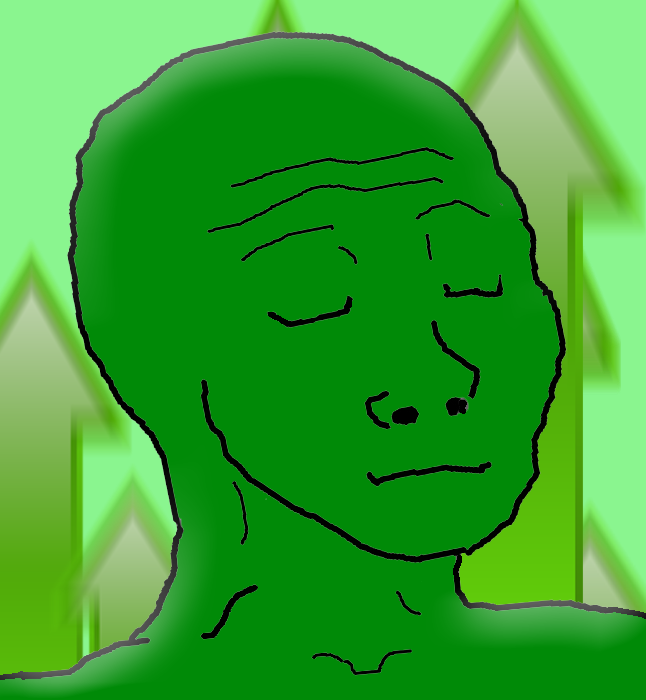 Tired of selling at a loss all the time? Tired of seeing everyone around you profit while your portfolio plummets below sea level? Well then you've come to right place; today I'll be discussing the best methods that I have found for drastically increasing your investment faster than your depression has you reaching for the bottle. These opportunities for high reward also carry considerable risk. However, you should also consider that never taking any risks is a great way of staying piss broke forever.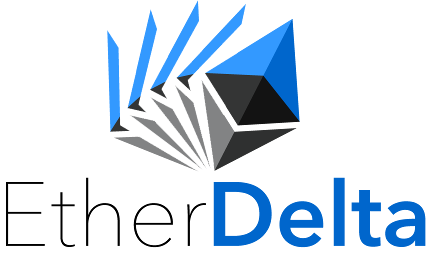 Method #1: EtherDelta
One of the main ways people tend to lose money in crypto is by buying into a coin that has increased, only to have the price plummet immediately and leave them holding bags. EtherDelta is an excellent way of avoiding this problem. Any ERC20 token will likely be listed on EtherDelta before it is listed anywhere else. Because of EtherDelta's extremely sub-par user interface, tokens that are only listed on EtherDelta tend to attract far smaller volume than they would otherwise. As a result, very good projects with dedicated teams behind them remain at a fraction of their potential value.
In order to profit from this arrangement, you should seek out projects that have a large amount of announcements and roadmap goals planned within the next few months. Most importantly, you need to look for tokens that have new EXCHANGES on the way. By doing this, you can buy into a moon mission before the vast majority of other investors. With this strategy, you can almost always expect to profit significantly, just make sure you're careful about what projects you choose to back. As for recommendations, I would consider Horizon State a very safe bet right now.

Method #2: CoinExchange Pumps
While CoinExchange has all of the bigger coins you would expect an exchange to have, you could largely consider CoinExchange as the landfill of the crypto world. Most of the coins listed on CoinExchange are traded at less than 0.01 BTC in volume per day. This does make sense though. Many of these coins are abandoned projects, or they never even had a project to begin with.
Despite this, you don't have to visit CoinExchange for long to see just how magical it is. Browsing through the BTC markets, you will likely see several coins that have increased over 300% just in the last 24 hours. This increase may only be from 3 sats to 9 sats (i.e practically worthless to practically worthless), but I shouldn't have to tell you that percentage is the only thing that matters.
Before I get into the actual strategy, I want to stress that this method is extremely risky and anything you invest you should be more than willing to lose. If you have to take out another mortgage on your family caravan because you lost all your savings with this strategy, that's your own dumb, stupid fault.
Now, when trying to get on board of a pump and dump, you should first make sure that you have nothing else demanding your attention at the same time. It only takes a couple of minutes for you to miss a 70% gain, only to drop into a 50% loss. CoinExchange's chat window (better known as the trollbox) is the best place to find pumps to participate in. BUT, under NO CIRCUMSTANCES should you believe anything that anyone in this chat says. You should merely observe the hype that they generate. Look at the coin's order book and check for buy support, thin sell walls and a constant influx of buyers. These are all crucial signs to look for. If you pick your times correctly, you may be able to buy before a meteoric rise. The largest I have participated in skyrocketed from 1.5x my investment to 4x my investment in roughly 30 seconds, only to drop back to 2x a minute after.
To avoid taking major loses with this strategy, you should carefully observe the order book. When buyers stop gradually raising the price and the pump stalls, you should cash out as soon as possible. As mentioned, most of these coins are complete garbage and once they decrease, they will probably plummet to basically nothing until the next pump. Which may be never.
Thanks for reading my guide. I hope that many lambos and bricks of coke eventually find their way to you.