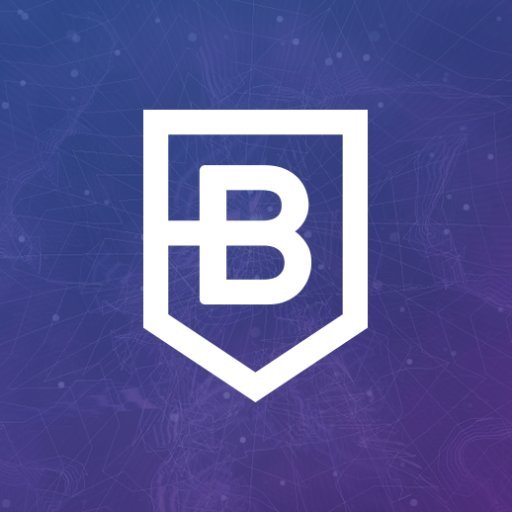 BitDegree
First education platform on the blockchain, rewards students for completing courses and ensures businesses get qualified candidates.
Solid Team
20+ Member Team with strong advisors. Co-Founder of EA Jeff Burton is an advisor
Room for growth
With a circulating supply of 330 Million Tokens (For the first year) current market cap is 150 Million. Easy 10-20x from here.
Working product
Beta program is already available on their website and they have multiple courses to take already including "Smart Contract Developement" and "Intro to Crypto and Cryptocurrencies"
Strong Coin Partners
Partnerships with Ethos and Zcoin, the developers on Ethos (757 Million dollar market cap coin) wrote a course for the site.
Don't miss out, BDG is on IDEX and Etherdelta right now, grab it before it gets on any real exchanges.