My Opinion After Getting So much people thoughts and reading so much analysis and so much knowledge about the Bitcoin finally i am coming to my analysis actually my prediction and my Own Opinion .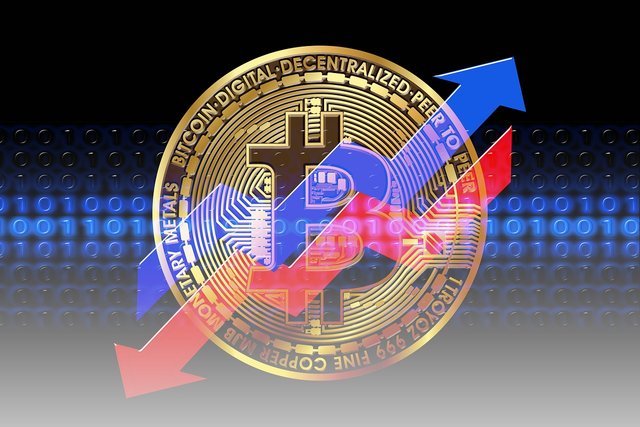 Actually What People Are thinking that bitcoin has a crash and will has fallen From 20000$ to 15000$ ,People were expecting that it will go to 30000$ after chainess New Year. But that was went against all analysis due to fake news and banned reports in different countries. Which make no proper reason for such a big fall .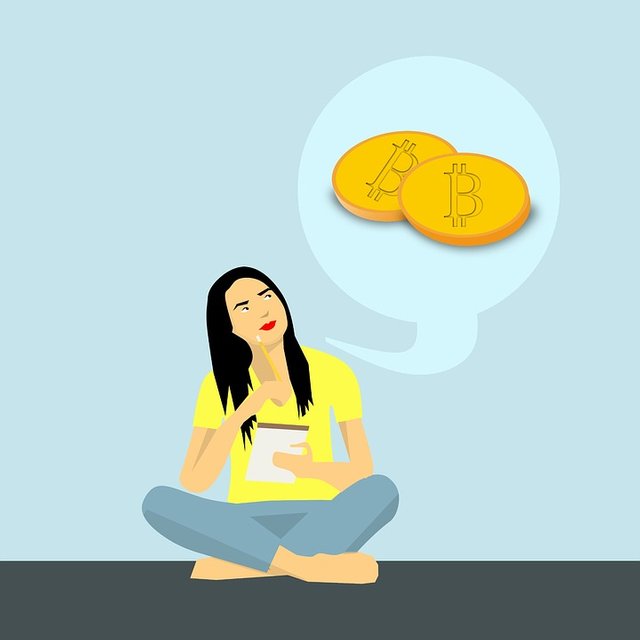 Now what people are thinking and gonna doing is that bitcoin has so much fall and its time to buy more bitcoin as much as we can but what i am thinking at the current situation that bitcoin fall is just a drama and a fake fall. to make people believe that bitcoin is gonna get back up soon .
People are trying to buy more and bitcoin with this crash !
In my opinion bitcoin will fall more if people invest more here in bitcoin recently market is just playing with the investors and they are making people double minded to be a fool and they invest with such thoughts that bitcoin is going to rise soon because they went to 20000$ already in December.
We should remember that once bitcoin were at 1$ its also possible it went to that price as well. we should be more care full in order to make high invest in bitcoin and other crypto currency at the current time.
It is dropping slowly and people are investing that now it will go up and now it will go up and from last month it is drops with no proper reason .
Let Have a proper discussion about on this matter before making a big investment.
Image Source : https://www.pixabay.com