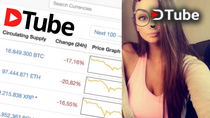 This is the first time I am doing this type of video where I just randomly share my thoughts about the current state of the crypto market. This morning I woke up to tons of messages from people asking me for advice, if I think Bitcoin will crash, if this is the end of crypto and they should sell or hodl etc. And I quickly realized where the panic was coming from.. 
Of course all the big media companies published articles that "forecast the bursting of the bitcoin bubble and end of the crypto market". I continue to be amazed by the many people who actually believe and trust these media companies, wanted to know all about Bitcoin when it was at an all time high and now freak out because we are seeing a pull back (arguably the same people who want to buy bitcoin at their local bank)...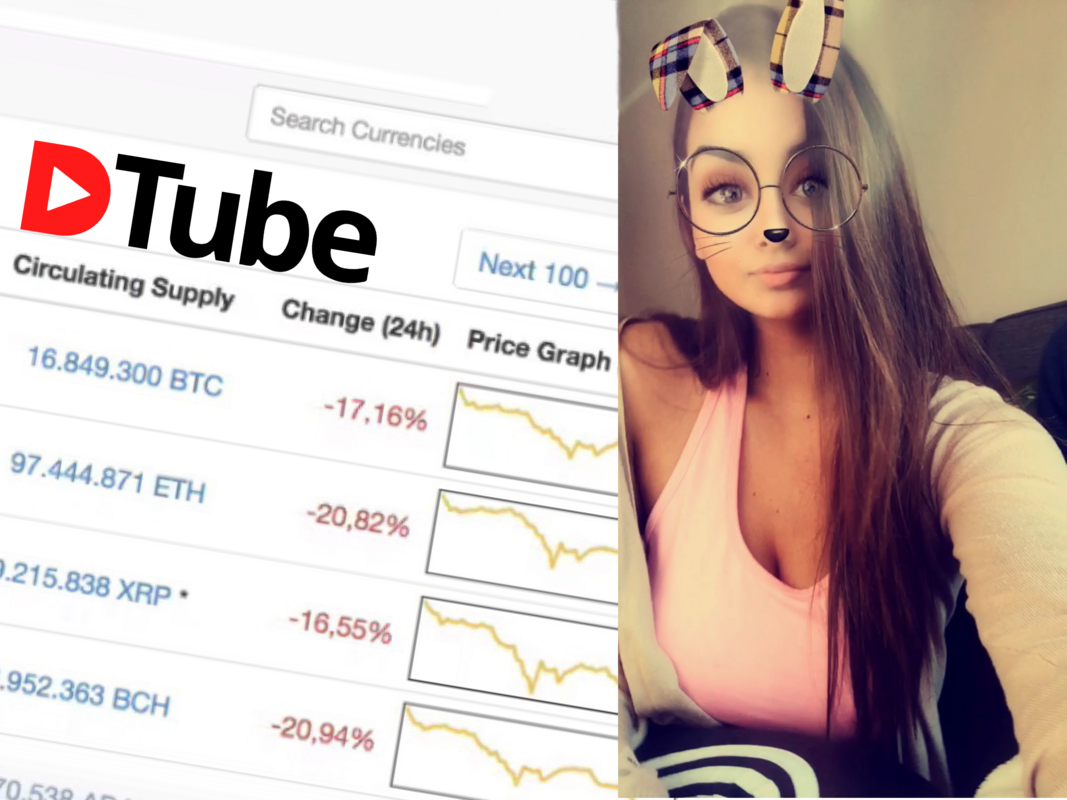 I usually don't try to "teach a pig to sing", but it does bother me that so many people do not understand that blockchain technology goes way beyond bitcoin, that it can decentralize and revolutionize our society to an extent that is yet to be explored, IF we choose to use this tool wisely. I highly encourage you to take action and do what's in your power to educate, communicate and raise awareness. Now is the time! I am glad to be part of the Steemit community, as I know you feel with me the most and can probably somehow relate.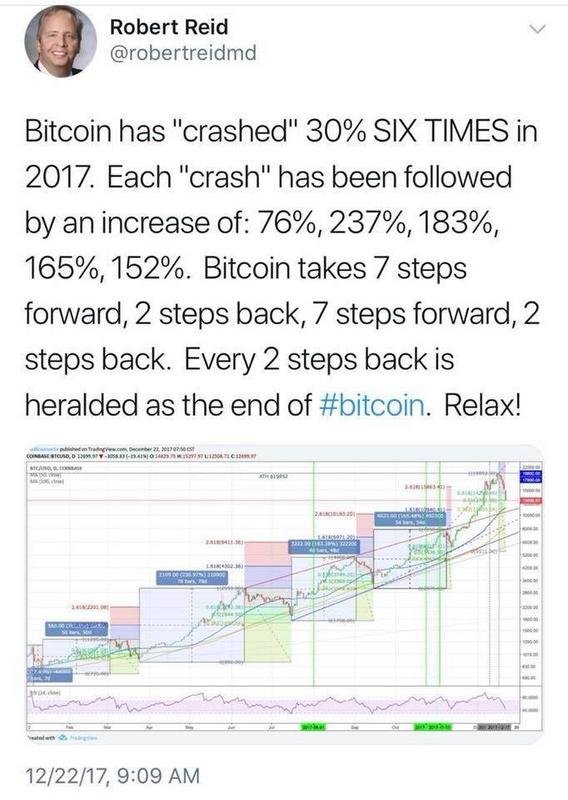 -- I would love to hear your take on this topic! --
--- Let me know in the comments ---
Quick Update: The market is already starting to recover!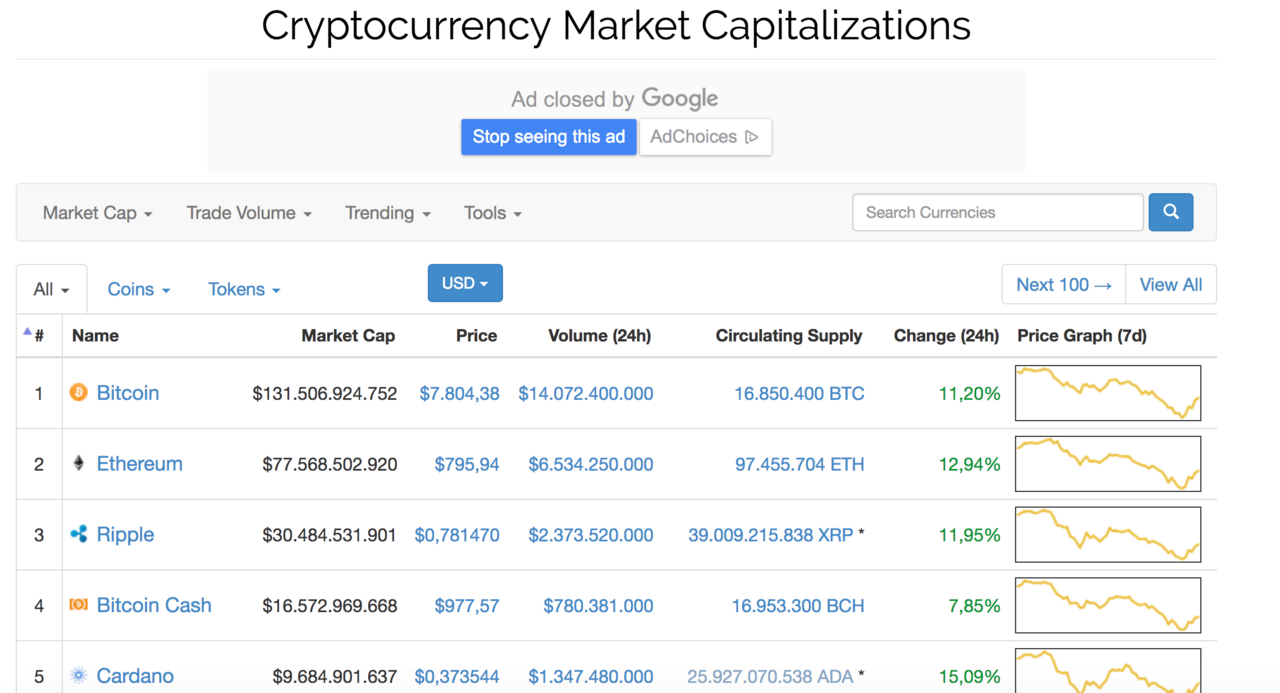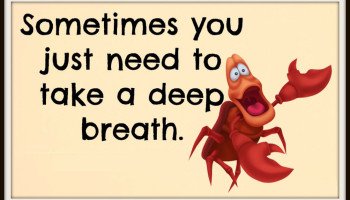 Much love,
- Mrs.Steemit