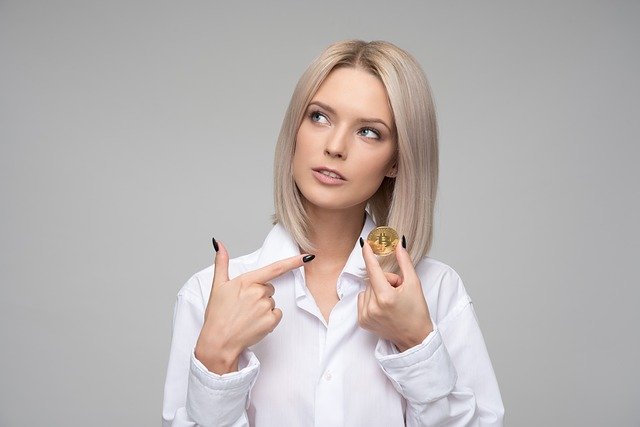 A recent report on cryptocurrency crime highlighted that when hackers demand money, Bitcoin is no longer the preferred digital currency. 
Here are the top 3 preferred cryptocurrency payment methods by cyber-criminals:
Monero (44%)
Ethereum (11%)
Bitcoin (10%)
The reason is simple. Bitcoin is not very private. All transactions are visible to the public (even if the owners of the accounts are not easily known). With more regulatory focus requiring big trading exchanges to identify owners, tracing where money changes hands is becoming easier. The lure is quickly fading for illegal transactions as law enforcement can follow-the-money-trail.
Monero and other privacy designed coins, obfuscate both the owners of accounts as well as transactions, hence the rapid growth in preference by hackers.