Bitcoin.org removes Low fees & Fast transaction speeds from their website
Has bitcoin.org realized that scaling is going to be a problem? This is the first major change we have seen to their website in recent times!
The removal of Fast transactions and low fees could mean a change is coming...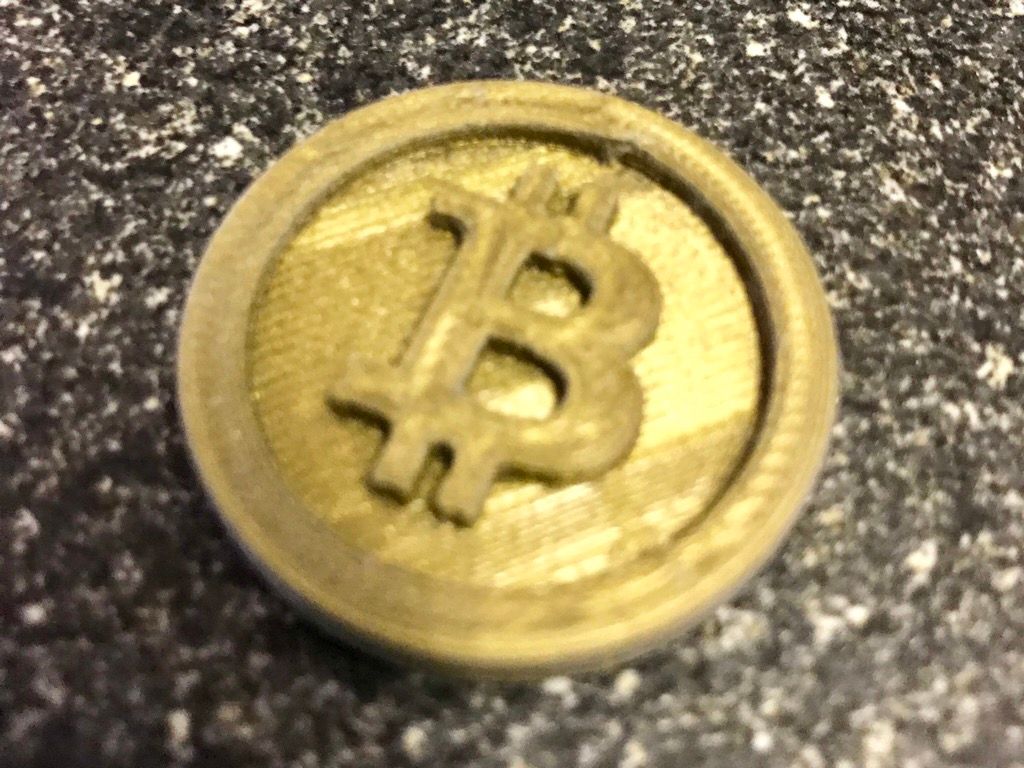 Follow link below for the article from CCN: Bitcoin.org Removes Mention of 'Fast Transactions' and 'Low Fees' https://www.ccn.com/bitcoin-org-finally-removes-mention-low-transaction-fees/