Bitcoin: Hold your Coins Tight this Weekend
I'll keep this one extra-short! Bitcoin Futures will be listed on Sunday to Monday on several entities from CME to CBOE. This will provide an easy venue for investors to short Bitcoin, which has never been done before.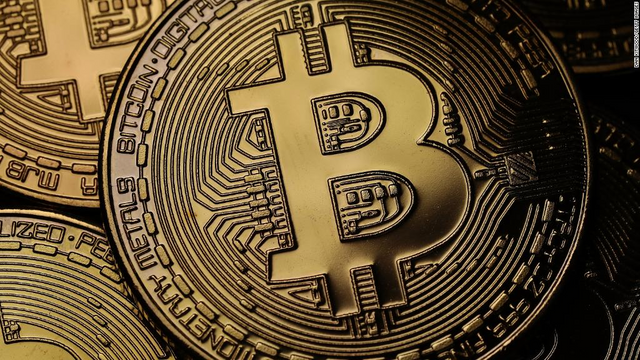 This may cause a panic with a lot of Bitcoin holders like us selling, pushing the price down, and giving Wall Street shorters the profit they want.
However: if we refuse the temptation of selling, we can push BTC's price upwards.
This would lead to Wall Street losing money, and we'll come out with profit in the end. The moral of this is simply to hold your coins or even buy more; just don't sell, unless you want to lose money and you want to give Wall Street more.
---
If you aren't calm yet, just watch this great explainer video by Bitcoin Legend Andreas Antonopoulos: