Why Bitcoin Is Not Reaching $10000 ? Why Crypto Bull Run Is Not Coming ?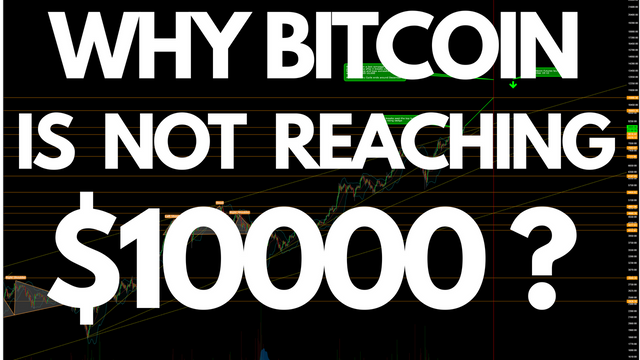 Hello friends , I would like to write this blog in very simple words so everyone can understand why bitcoin is not rising and why bitcoin bull run is not coming till now .
According to charts and experience both says that Bitcoin should already be in bullish mode till now but its not happening . According to me the only reason that is stopping bitcoin and crypto market to be in bullish mode is "BITCOIN FUTURES CONTRACT " BY CME AND CBOE group.
Make sure you continue to read this blog as i will be telling you some facts which will make you believe that everything is happening because of BITCOIN FUTURES CONTRACT …
Now let me show you some stats :
26th Jan 2018
CME 1st Futures Contract Expires and Bitcoin went from $13000 on 20th Jan to $10400 on 26th Jan .Big Fall in just few days as futures contract was expiring on 26th Jan so $2600 Fall . Big Pump to $12000 in next 2 days after contract expires .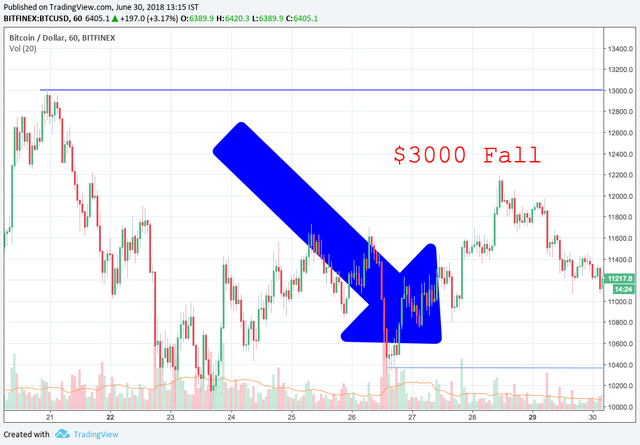 23rd Feb 2018
CME 2nd Contract expired and bitcoin went from $11700 on 21st Feb to $9350 on 26th Feb .
Fall of $2350 in just few days and then again big jump as soon as contract expires reached $10600 in coming 2-3 days .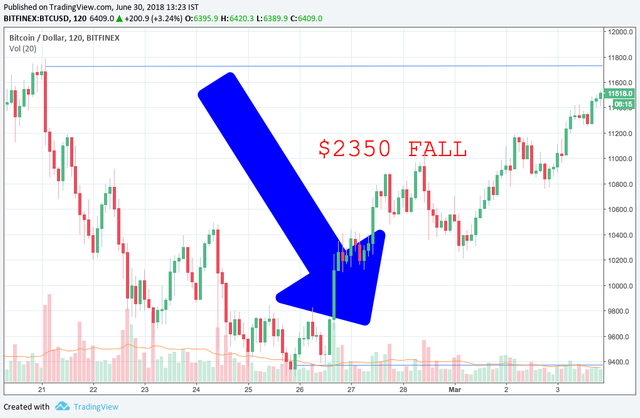 25th May 2018
CME Future Contract expires and Bitcoin went from $8600 on 21st May to $7000 on 25th May .We Saw Big Fall Of $1600 in just 3 days because of CME contract expiration .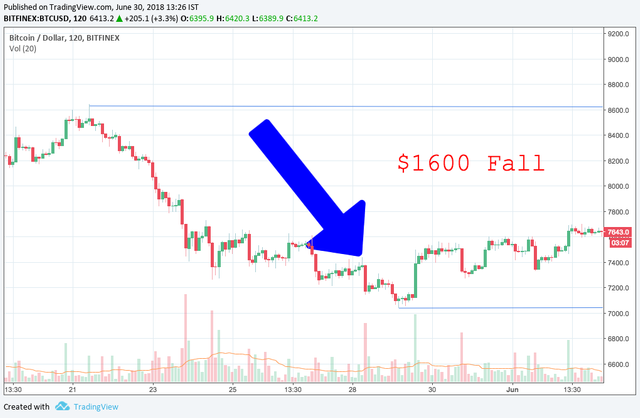 And Now lets Come to present date
29 June 2018
CME futures contract had to expire Bitcoin went from $6700 on 21st June to $5900 on 29th June.Again big fall in bitcoin price as CME contract expire and now we see sudden pump where bitcoin trends at $6400 next day again .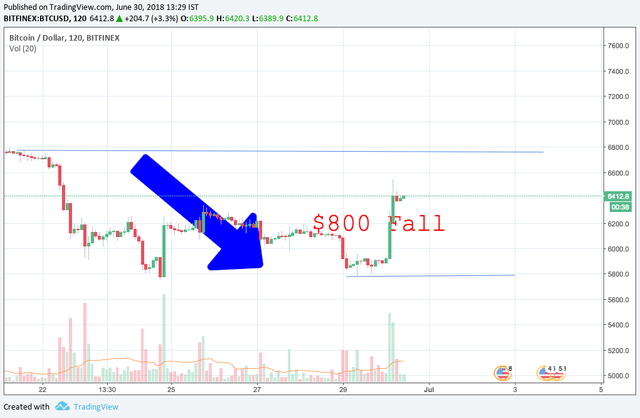 So All this clearly shows that Bitcoin is now like a ball which is being played by CME and CBOE group to make big profits .
Now let me tell you with experience these contracts are repeating patterns with reason and i can challenge on what i will tell you now .
These future contracts are making traders to get overconfident on their trades as the pattern is repeating again and again from last 6 months
now traders will get use to shorting their trades , they are trying to make them habitual that bitcoin will always go low when the futures contract will be near to expire but now as everyone is going over confident of themself now time is very soon when all trades will only go Long and everyone in market will start doing trade to short bitcoin but in real it will always increase , which will make traders loose big money now .
Till date traders have made good money while shorting bitcoin as it was getting very predictive and as now they are getting more and more confident to short bitcoin all time when near to futures contract expiry date . So for me game will change now and all these traders will keep on shorting for bitcoin and soon trend will shift only towards long and uptrend for bitcoins and this is how big guys of CME will become more rich and new traders will loose big money soon shorting bitcoins .
When will this start ? No one knows but yes it is very near for sure .
Whats your opinion about it let me know by commenting Below .
Thanks
Sumit Kapoor
@moneyguruu