Money Token is live on 5 exchanges and CMC! Everything you need to know about it ?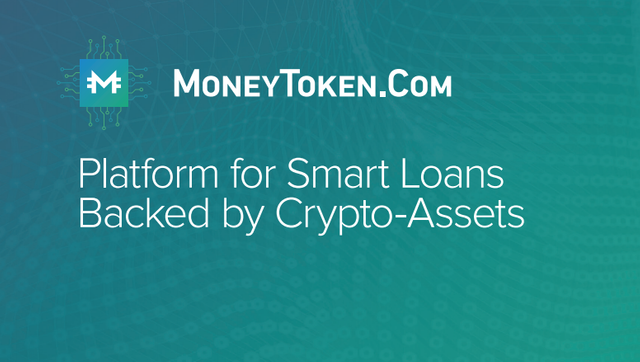 Hello Friends,
We are back with some great news about money token with you guys.Its ICO was a great success and now it is live on 5 exchanges and many more to come.
INTRODUCTION:
Money Token was a real hype in the market for so long due to its unique concept and well known and experienced team.Money Token provides crypto-backed loans, stablecoin MTC and decentralized exchange service.Money token solves a very obvious problem of any crypto investor easily.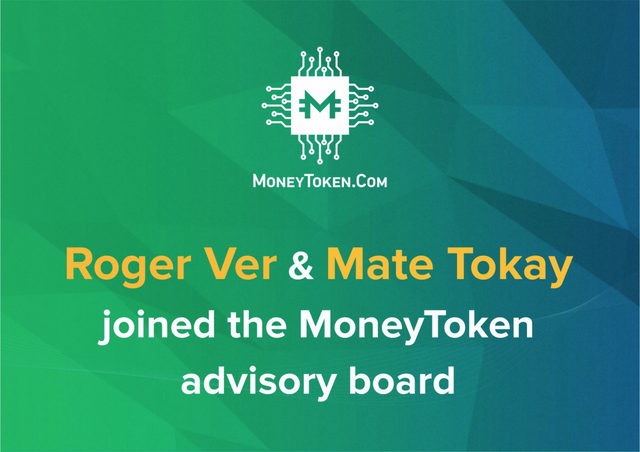 Roger Ver, Founder of Bitcoin.com, adviser at MoneyToken views about money token :
"MoneyToken is a bright example of the real use of blockchain technology, as well as offering a massive boost for crypto market liquidity for all market players, and especially for businesses."
USE CASE OF MONEY TOKEN :
Suppose a crypto investor wants some instant funds in stable currency due to some personal problems, the only solution he had earlier was to sell the crypto assets at that markte price whether at loss or at profit.But money token will give crypto backed loans equivalent to user crypto holdings on interest basis.This assures the investor dont misses enormous crypto gains if happens in future.
This is indeed a very unique idea and will help a lot of small and big crypto investors.They will get their crypto back after paying the loan amount back to them.
EXCHANGE LISTINGS :
Money Token got listed in many big exchanges in no time.There are total 5 exchanges where money token is listed as of now -
COINSUPER - 14 Rank for Btc volume

Bitforex - 2 Rank for Btc volume

Idex
4 Bitmart
Latoken
Also, BINANCE application is in progress.It also got listed on Coin Market Cap.
CONCLUSION:
Money Token is a great project with dedicated and hard working team.We all want it to see growing in near future.It has some really big names backing it like Roger Ver and many more.Yes, it can go down for few days due to panic selling but it will rise eventually.Hope it does great in the future.
See you in our next blog !
Don't forget to comment down your opinions below.For more info check- https://moneytoken.com/
Thanks,
Sumit Kapoor
@moneyguruu