Did you know, right now so many people are buying and using Bitcoin that the network is actually experiencing unexpected delays? That's right – bitcoin is so popular with people flocking from all areas of life, because digital currency brings an enormously wide spectrum of advantages compared to all other payment solutions.
Should you have some extra time, I highly advise taking a moment to read the history of bitcoin or reading the book Digital Gold which is actually quite interesting indeed.
I also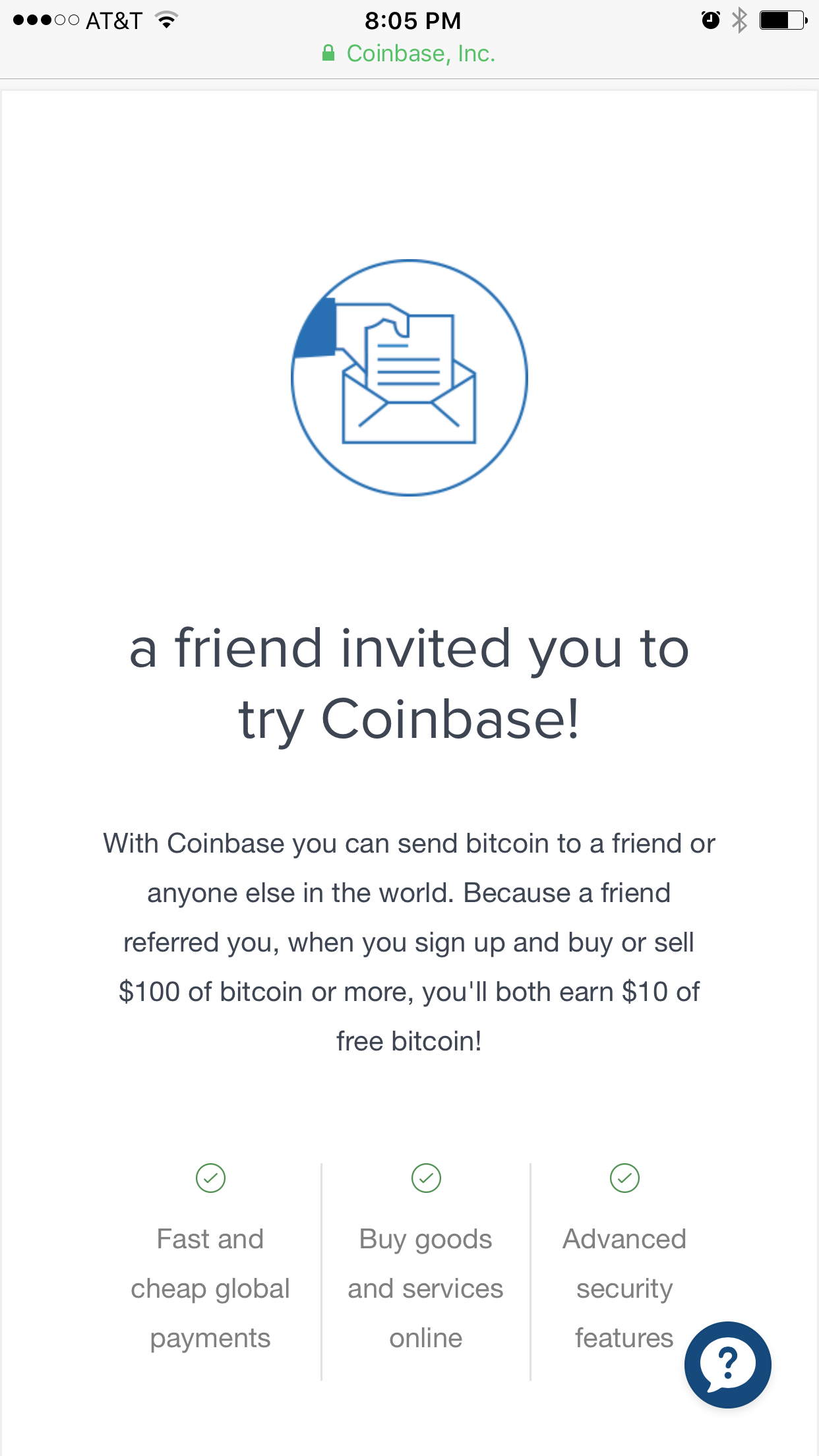 recommend using Coinbase for those just starting out, and then suggest moving to Gdax later on which is not as user friendly but has lower fees.
Sign up using this referral link and we both get $10 when you deposit $100 or more.