The Securities and Exchange Commission (SEC) is looking at the rules and guidelines to be imposed on initial currency support (ICOs) and currency trading platforms.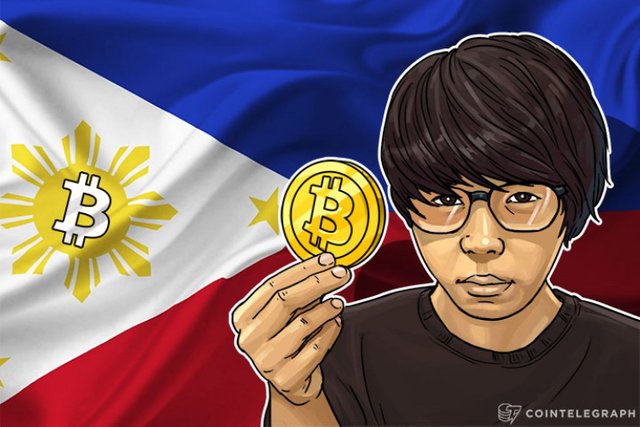 The commissioner of the Supreme Administrative Council, Emilio Aquino, said that the committee does not have laws governing initial currency support, but it can apply other judicial rulings, which are considered securities. Aquino also said:
"This is for us to consider so-called digital currency support operations as potential securities, in which case the securities regulation law will apply. We made this decision based on the current regulations approved by the US Securities and Exchange Commission and our other counterparts in Malaysia, Hong Kong and Thailand. "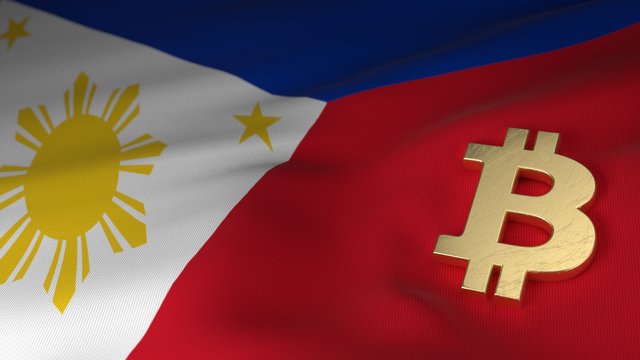 Aquino also revealed that the committee is currently in talks with the country's central bank, BSP, on digital currencies. He said some companies had already been registered and approved by the central bank, but they were limited only to financial services companies to handle remittances by Filipino workers abroad to cut costs. On the other hand, the Central Bank (BSP) is currently organizing two Bitcoin trading platforms operating in the country, following the issuance of Circular No. 944, which requires the placement of controlled Bitcoin platforms. While the head of the central bank, "Nestor España" The only thing allowed by the Bank "BSP" so far for these companies, is to act as synonym for the bankers. He explained that saying:
"In 'BSP' we have an open approach to financial technology, which means we take a very active role in ensuring that our policies provide opportunities for innovation in this area. Today, we have two digital currency trading platforms that have been registered with the Strategic Planning Office and several other projects under evaluation. "
These comments come after the Calata agricultural name was removed from the Philippine Securities Market (PSE) as a result of multiple violations. Calata is now planning to move to digital currency trading. The company will issue its own digital currency to its shareholders, which will be called Calcoins.
Thank you for reading, don't forget to upvote and Follow