CNBC is holding their annual stock draft today and the second overall pick was not a stock!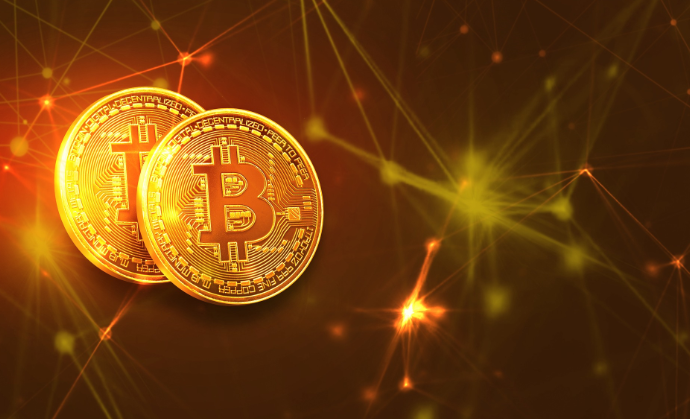 Bitcoin #2 Overall Draft Pick
Well, it would of been cool to be #1 - unfortunately the Stevens Institute Investment Club went with Facebook.
However, pick #2 made by Todd Gordon a.k.a. "Flash Crash Gordon" was the lead crypto - BITCOIN!
Wait, isn't this a stock draft???
I guess anything that is traded on a market is eligible for the draft, but the bottom line is we just saw Bitcoin get picked in this stock contest.
Now the $20,000 question is will bitcoin outpace the stocks selected by the end of the year?
Anyway, you can see more details of the draft on the cnbc link below....
https://www.cnbc.com/2018/04/26/heres-a-live-look-at-power-lunchs-2018-cnbc-stock-draft-results.html