Problem with Bitcoin?!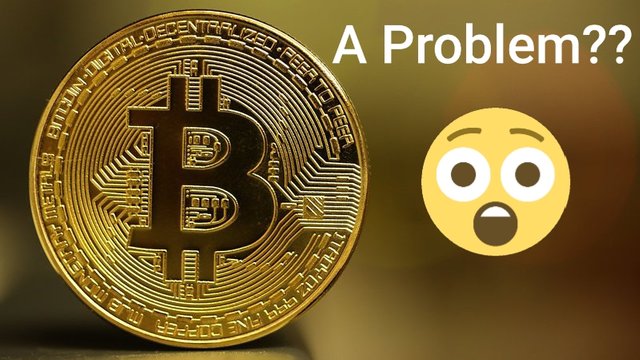 I have been thinking recently about Bitcoin and cryptocurrencies a lot and I have realized that it is probably the best solution of our present monetary system which does not work.
BUT
There's a problem if Bitcoin or any other cryptocurrency would be used instead of fiat. It is because these cryptos are all severly undervalued in comparison to how well they could solve the problem with fiat currency and I think that there are definitely quite many people out there who know that.
What I wanted to get to by this is that few rich people could've and still can buy a lot of Bitcoin for realatively cheap price today (at least for them it's cheap). The consequence of this could be that a big percentage of Bitcoin is held by really few people who will be incredibly rich later on.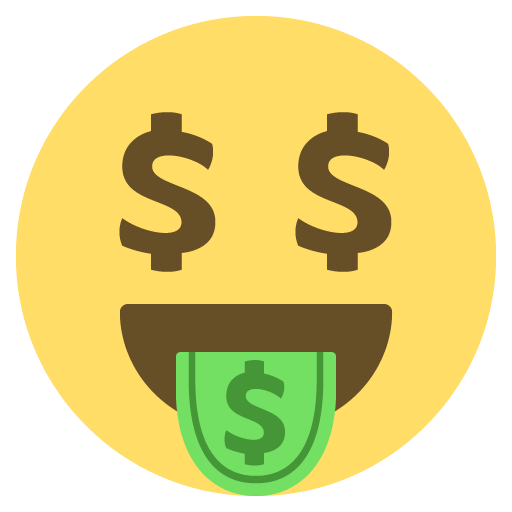 Not that big of a deal...
Today most of the world's wealth is owned by small percentage of people already. And these "bitcoin whales" would be something like banks except they can't cheat you because the supply is limited.
Conclusion
To conclude this I would say that this could be a problem for Bitcoin and could slow down its adaption a bit but it is still a minor problem in comparison with current situation.