Market is going down allot recently we are washing out the weak hands we have among us!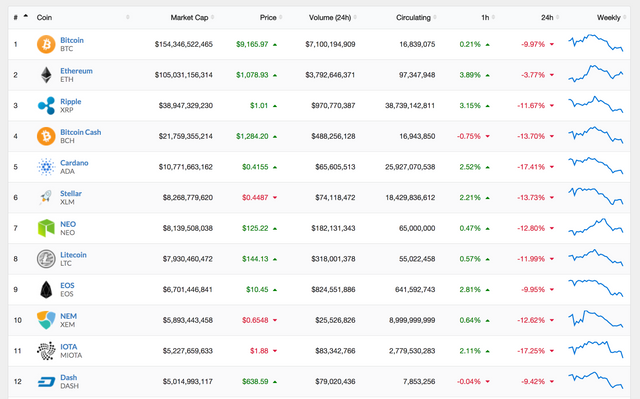 And in my opinion this is the right time for investing!
To have success the best way to handle crypto is buying when the others are selling and selling when the others are buying, never sell for lower than what you bought for.
Always going against the market is my way of dealing with cryptocurrencies and has suited me well until now.
PS- I upvote all people that upvote my post and comment on it!
Miguel Portela
CIO MIPMED