WARNING: How I lost Bitcoins using a paper wallet
It turns out there's a tiny gotcha regarding "paper wallets" that could lead to disaster if you're not careful.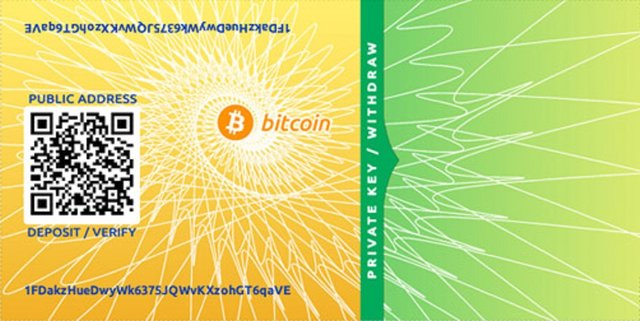 I've been wanting to get into "cold storage" of my bitcoin for a while now. I've always heard that "paper wallets" are more secure than "hot wallets". So, decided to do some testing of my own to see how it works.
http://www.bitcoinpaperwallet.com/
NOTE: Always use a small amount of Bitcoin when testing out paper wallets. I used 10,000 satoshis on my first test... so, I didn't actually lose that much when I made the mistake.
---
The Problem:
So, let's say you received 3 transactions of 2.7 BTC each. So, now you have 8.1 bitcoins in your wallet right? Well, yes and no.
You actually have 3 tokens, each representing 2.7 BTC each. Bitcoin wallets hold coins in the exact amount they were received by the wallet. So, when Bitcoin breaks a larger coin into pieces to make a smaller payment, there is an amount remaining that is considered the "change" back. It's kinda like when you buy a candy bar for 75 cents and you pay with a $1 dollar bill. You get 25 cents change back.
The problem is that the change goes to a different address!! You have to specify that address or you lose the BTC. When I sent my first test from a paper wallet, I did not create a new paper wallet for the change. I assumed the change would be sent back to the original address... and proof... they're gone.
The Solution:
When you need to spend bitcoin from a paper wallet, the full amount of bitcoin should first be swept into a wallet like blockchain.info or Mycelium where you can then spend the bitcoin. My advice is, don't try and spend directly from a paper wallet unless you really know what you're doing.
Other Options:
If paper wallets scare you, but you need better security... why not try a hardware wallet like Trezor or KeepKey. A hardware wallet is a special type of bitcoin wallet which stores the user's private keys in a secure hardware device.
---
Sincerely,
Michael Matthews