I have started a MeetUp in Fortworth to educate the basics, find new friends, teach/share knowledge, talk about ICO, mining, what platforms to use. ect.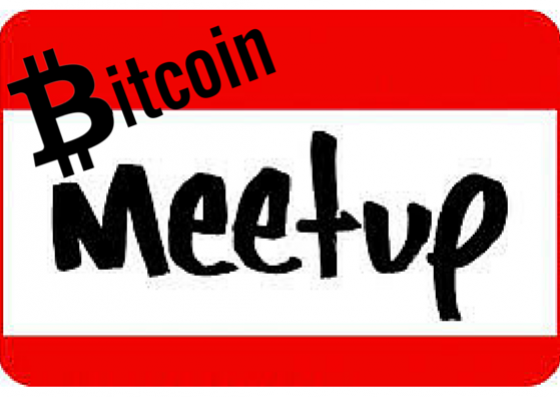 I have already my first meetup and It went great. Only 1 Guy came but I had 3 planned to go. This next meet up is scheduled on the 22nd and it already has over 15 people recorded to go!! I have a limit at 20 just because the location I picked is at a Tea shop. Its not worth renting out a large space if not enough people come but if we get 20+ people for this meeting ill def rent some space out for the next one.
This is really exciting for me, I finally came to realize if I want something and its not out there go make it!! Go do it!! Get it done !!
Googling Bitcoin meet up and seeing the pics of the ones before me had me come to hard realization that If im going to make this happen I will be one the speaking and getting others to speak. I need to learn much more and get ready to be public speaker/educator.
This much looks my first meetup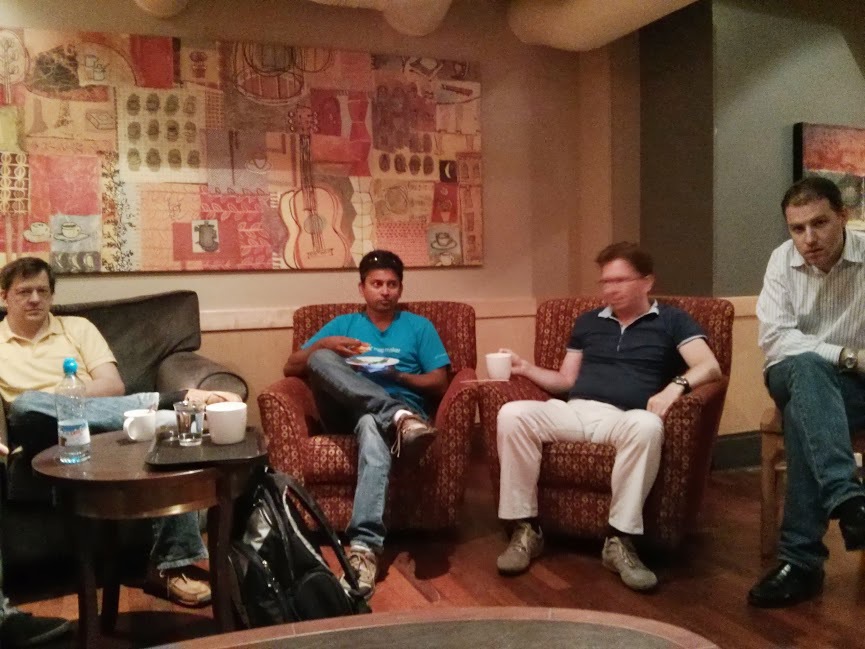 This is probably what my next one will look like.
This is what Im looking forward to my next 3-4th meetup to be like. I will be prepared and ready to spread this word locally and make a difference in peoples lives!!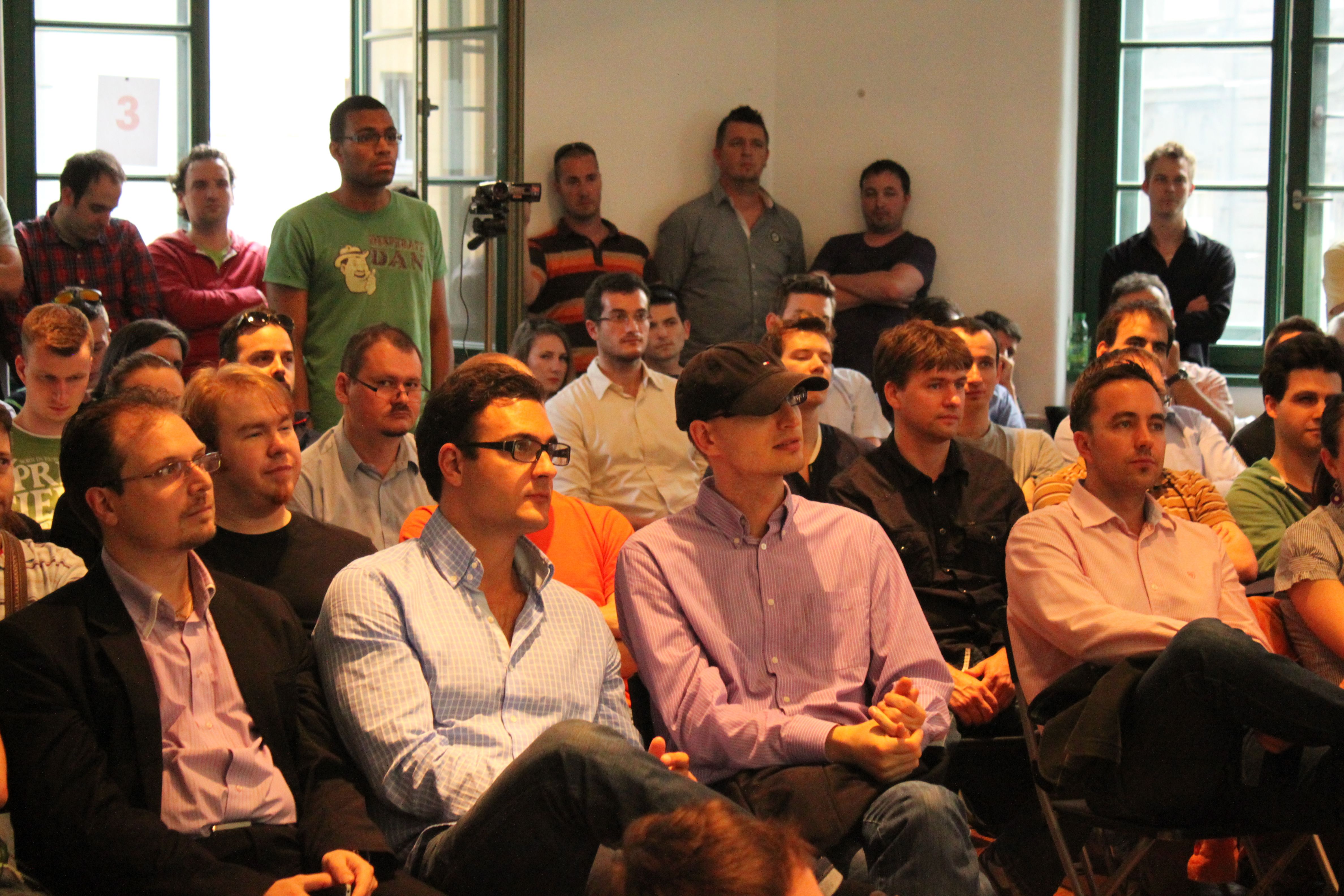 I will post pics of the next meetup of us all!!