BLOCKCHAIN technology in near future. DEEP ANALYZE of HUMANITY FATE AND WILL. MUST READ! #BITCOIN #CRYPTOTITIES #CRYPTOKITTIES #CRYPTODOGS #CRYPTOGODS #CRYPTO MONSTERS ....is this REAL? ADOPT A REAL GOD AND MAKE YOUR SACRIFICE TO GREATER GOOD before....
Dear #Steemians, #Smartians, #Cryptians, and #CRYPTOFRIENDS,
ANON is so proud of BLOCKCHAIN TECHNOLOGY..AFTER YEAR OF PARTICIPATING IN #BLOCKCHAIN WORLD. I CAN ASSURE....THIS BUBBLE CAN NOT POP AT ALL. THERE IS SOME MAIN REASON. AMERICA MAKE PEOPLE STUPID CAUSE BRAINWASHED PEOPLE ARE EASIEST TO RULE. WE DONT NEED ANYBODY TO RULE AS IT DOESN'T MATTER IF YOU PRESIDENT DOCTOR OR MANUAL WORKING (THIS WORLD NEEDS EVERYBODY) EVERYBODY IS ON SAME LEVEL EVEN HOMELESS THEY ALSO PEOPLE (THEY MAYBE ACTUALLY BROKEN BUT IT CAN HAPPENED TO ANYBODY)
1.FREEDOM (MORE BLOCKCHAIN TECH MEAN MORE FREEDOM also MEAN more creativity)
Here is why. With blockchain you control all your funds....there is no middle man at all. So you pay just for reasonable things and things you really need. TaX is bad...why people should pay tax for WORK, TAX for Parking, TAX for selling house, TAX for ALMOST EVERYTHING..... YES WE NEED NURSE, DOCTORS, TEACHERS, ROADS ....but we don't need politics in middle to lobby for most wealthy to do a LAW on ORDER...This is a main issue why LAWS and TAXES are so bad.
LAW= WHO GOT MORE MONEY WIN....so what kind of LAW is this (I THINK THE JUDGE IS A MAN, ME SO ...so is the SCHOOL give him a RIGHT to JUDGE ME? I DONT THINK SO...WHEN U COMBINE WITH LAWYERS AND BRIBES....LAW=0
TAX= sure we need all mentioned, but with blockchain .....We can pay and participate on things we really need WANT and agree on prices spent for it....so there will be created an project described as per now is with KICKSTARTER ....and public will choose what they really need and for what cost...When this get implemented...We lost corruption at all stages....
Anyone can create project and put numbers and calculations and so and people need this they participate on to make it REAL...I think this is already near future....I tell u know there is so many people which would love to participate on to make his country better ...but when you see politics....they just steal and steal and steal....so everybody is disguised to invest to such a fond with middle man.....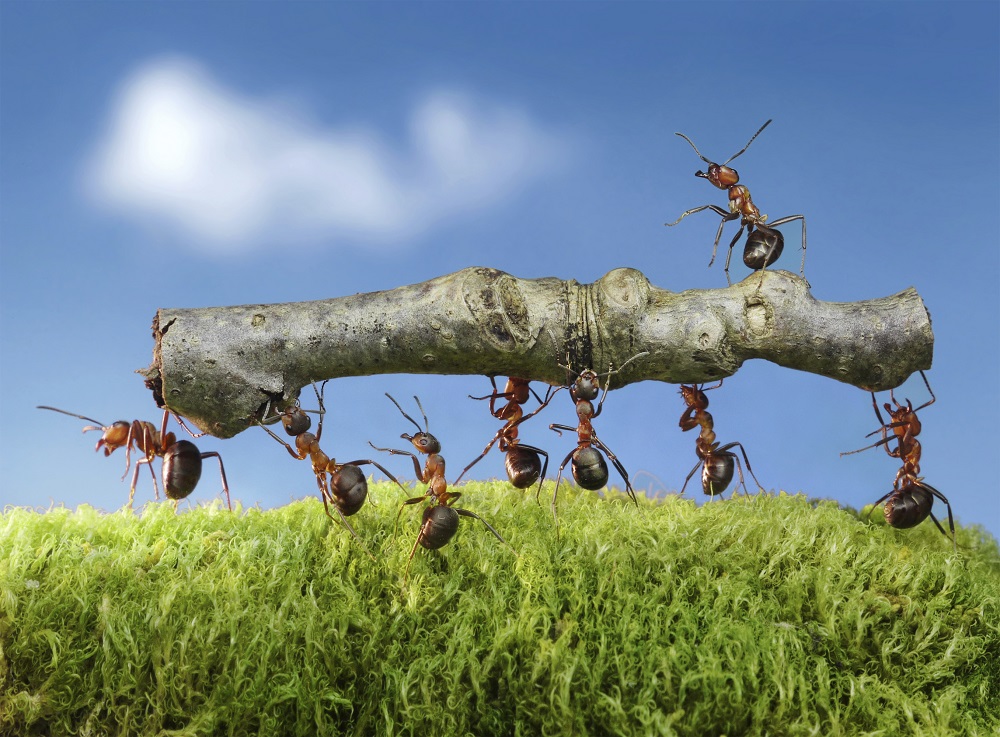 2.MAIN NEEDS
DEVELOPMENT of SECURE DIGITAL PRIVATE ID .....something like you can login to any site using TREZOR or kind device which need a] PIN b] passphrase c) you have to put PIN+PASS following with press button or digital scan of eye or fingerprint gesture or anything what customer come up with ....once we get this we avoid to all kind of hacks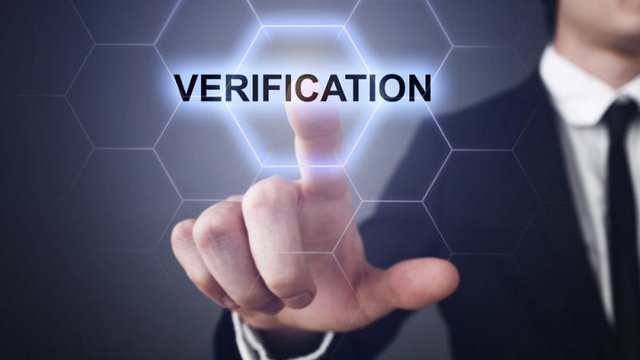 3.TO BUILD SAME MINDED COMMUNITIES
there are many kind of people, for sure we know there are also some dangerous people....What I think There should be some real deep analysis of every person, which will pre-indicate killers, maniacs, pedofiles, necrofiles, and all kind of other dangerous diseases ....separate those from normal thinking people THIS IS #CRYPTOSPARTA
have a extra land for Killers to live together in community, also stealers to rob each other, also VIOLENT PEOPLE let them live together. This option is just for CRAZY PEOPLE no prisons needed. JUNKIES WITH JUNKIES . WE JUST HAVE TO SEPARATED GOOD FROM EVIL at least to try IT. Once there is a ONE BRUTAL MURDER this person will go to live with brutal MURDERs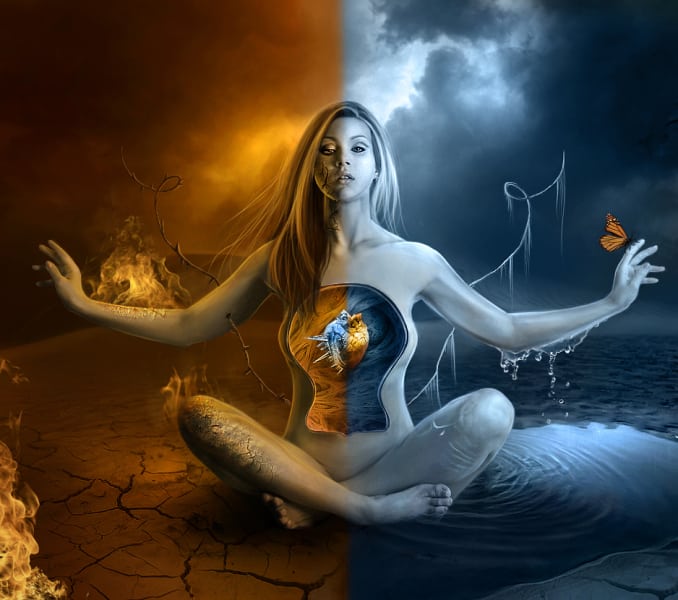 UNITY THE LIBERTYLAND
FREEDOM NEEDS TO HAVE A LAND WHERE IS BRAIN AND THINKING WITH HUMANITY AND UNITY, NOT AGAINST. NO NEEDS OF ARMIES WEAPONS, AND PROHIBITIONS OR ANY KIND OF ABUSE A FREEDOM RIGHTS. ALL LIBERTIANS UNDERSTAND OF MEANING
NICELY EXPLAINED HERE: watch from 7:10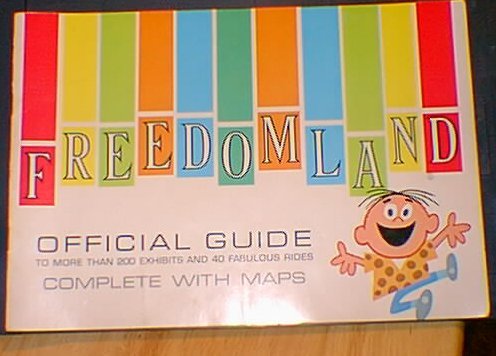 MATERIA OF WORLD
MINIG POLUTING - this is a main MOTOR TO DIRECT US TO HELL. THIS LAND IS MINE! make it short just MUST WATCH!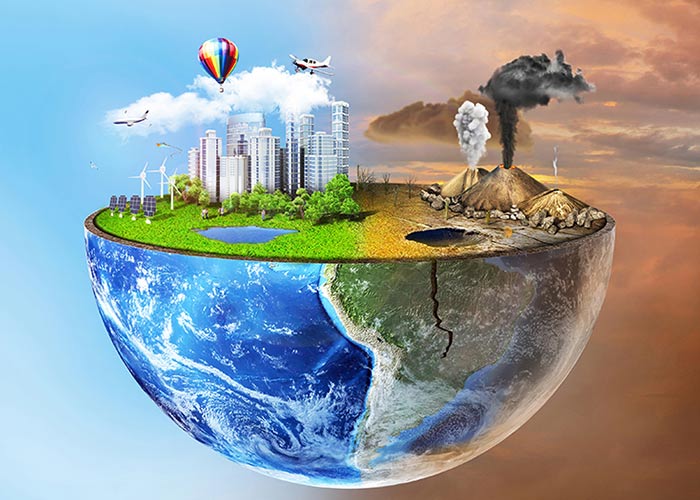 CRYPTOTITIES DOGS CATS & CRYPTOFARMS
PEOPLE LOVE TO BREED and GROW. We should not make this digitally but in REAL WORLD. IS THE LIVE CAT OR DOG BETTER than DIGITAL IMAGE? MAYBE IT HAS MORE FEATURES but you cant touch it! There is digital value for sure...but we don't like terminators we don't like AI to keep control at our lives, we scared of POLICE ROBOTS IN STREETS....AS DARPA . RFID CHIPS for monkeys. CONTROL BY ELITE......WEAPONS, VIRUSES, DISEASES .....and anyway we go direction where AI and machines will soon or later be a usual part of our lives.
We will have a digital pussy ROBO LOVER. OR WE CONNECT OURSELVES TO CONSOLE AND WE LIVE A REAL VR like in http://www.imdb.com/title/tt0120907/ or http://www.imdb.com/title/tt0089077/
ONCE THIS BECOME TRUE, WE TURN IN TO BATTERY AS EXPLAINED IN MATRIX (if we already are not). AS WHO DONT WANT TO BE IN LIVE DREAM INCLUDE REAL FEELINGS? I WOULD GO FOR IT STRAIGHT AWAY. AND IT LL BECOME A REALITY SOONER OR LATER.
THERE IS A ONE MORE THING. THE ONE. YOU ME AND EVERY ELSE PERSON. EVERYBODY HAVE JUST HIS POINT OF VIEW. HE CAN NOT TRANSFER TO MY BODY OR LIVE MY LIVE HE DONT KNOW IF I AM ALIVE OR IF OTHERS ARE. Same you can apply on history.....I wasnt here when the 2nd world war ...was this really happened? There is many evidence it was...but how can you proof it if you didnt live at this time....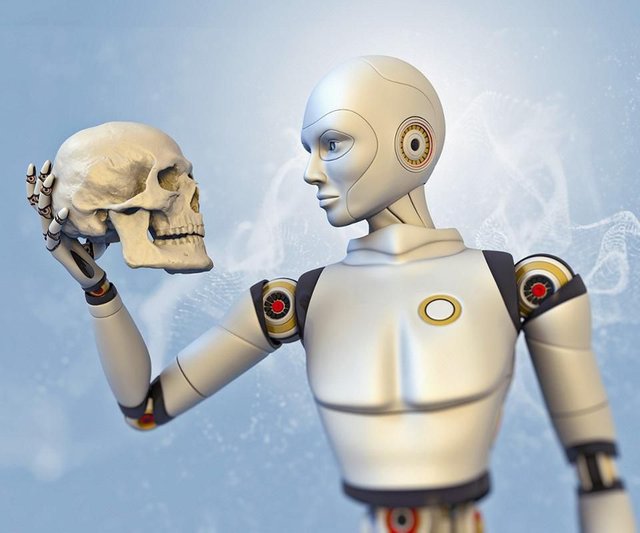 That is bringing me to next point which is
GRATER "GOOD KARMA" AND RULES
There is something build on top of all human unit, its a brain its transmitter and communicator with "GREATER GOOD"
If you dont believe in god, or ALAH, SATAN, JESUS, its right they dont exist, never did....they just a tool for controlling masses. What I can say ...every healthy mind has to believe to some kind of GOD its GOOD GREATER GOOD..It is directing all of us (EVEN IF WE WILLING TO DO OR NOT) when you do bad it came bad, money dont save you before illness, or any kind of sins you done. You ll be rewarded. You just an human ANT serve to cosmos&time will. YOU can accept it. Or you simple dont....but those rule will be here anyway, so its better to accept them and share KIND LOVE and HAPPINESS to all living creatures planet and poor.


FOCUS ON RIGHT
RIGHT IS THE WAY. WHY PEOPLE RESEARCHING WEAPONS instead of CURES? Why some people can make own laws? Why we dont care about mining planet so hard ...all that raw materials mining, for small group of people GET MONEY WHICH WILL NOT SPENT IN 10 LIVES? WHY THEY DONT USE ALL THIS WEALTH TO RESEARCH A CURE FOR DISEASE or FREE ELECTRICITY or FAST GROWING TREES , GENERATING GREEN INDUSTRY INSTEAD OF PULUTION? DEMO CRAZY (for demo people) and CAPITALISM (just for RICHnROTCHILDS) in crypto (VERs and Jihans) #CRYPTOCAPITALISM =(BTC Cash)
is an PAST people has to move to REVOLUTIONARY EVOLVE, where all of us accept a GREAT GOOD and we REUNITE and work together AS ONE. THERE WILL BE A REVOLUTION WHERE WE CHOOSE. Which side we on.
ANSWER IS SIMPLE.....its all about people, WE THINK that BLOCKCHAIN is from 70% community of PURE and GOOD WILLED people. AS They got to CRYPTO in those pre-stage. They are there because they have been directed and rewarded by GREATER GOOD. THERE IS SO MANY NICE PEOPLE IN CRYPTO WORLD....now there is starting a wave of GREEDY, MONEYBASED and NOBELIEVERS joining a #CRYPTOWORLD those will not success anyway.
We would love to see what happened with people, which are with INTENTION building up a nonsense COINS just to rob unskilled people. THAN RUN WITH A LOADS OF MONEY. You know what happened after....NO? We dont? What we can assure you THEY LL PAY for IT HARD....NOT IN MONEY but by HEALTH of theirs and family or by INSTANT DEATH (nice feature to FUTURE, FUTURAMA APPLIED ALREADY) ....YOU HAVE TO REMEMBER ....MONEY DONT MATTER IF YOU FOLLOW THE MONEY YOU GOING TO FAIL AS GUALA GUALA STATE listen to
4:04 follow the money...
ANON CAN POST MORE ABOUT THIS BUT STOP AT THIS POINT TO GET SOME OPINIONS FROM STEEM COMMUNITY.
SO WHAT DO YOU THINK ....do you agree on some of ANON POINTS? WHERE IS YOUR TRUE? PLS SHARE YOUR THOUGHTS IN COMMENT.
WE HAVE TO ACT AS ONE....WHO IS ON SAME BOAT LETS SAIL TO
LIBERTYLAND&FREEDOM
others CAN SAIL the boat which leads to
DEMOCRAZY & CAPITALISM & SLAVES
YOU CHOOSE! WHERE YOUR BOAT SAILS!
RESTEEM RESHARE UPVOTE IF YOU LIKE THIS POST.
ANON WISH U MANY LUCK in 2018 year of DOG where real friends appear.
LIVE YOUR #CRYPTODREAM
#ADOPTCRYPTOGOD
https://steemit.com/cryptogods/@mfg/l316uu4d