I honestly don't know why I keep on reading these analysis, they are literally a waste of time. I mean, it does not take an expert to assert that nobody knows where prices are going to go, and the vague timelines are just an indication of the fact that they really know nothing, but need to continue pumping articles nonetheless.
At the current trend the price could either go above 4000 and rally some more bullish momentum, or drop to 3800, thus confirming that we are still in the bear market.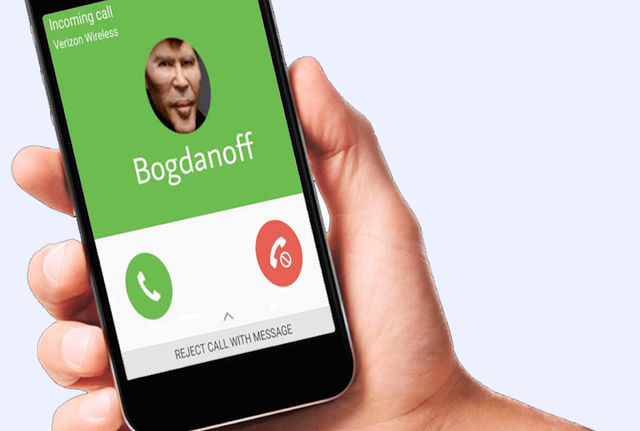 img src
In other news, the water is wet
I'm sorry, but who keeps on paying these people to write the analytical drivel that at best is only an example of how to format an article. Of course I know that short term anything is possible, of course I know that we could go either up or down, but why does saying so take 2000 words? That is the enigma here, or the "skill".
I have to ask: Who is an expert? But in the whole sense of the word, like you would talk about a Doctor who can diagnose a medical problem for example. Who? I trust that you will, just like me, find yourself going through all the leaders of thought and find them flawed too.
Economy != Science
I think this is why we are so confused, because we think sometimes that Economists are scientist, that they can just like mathematicians, know how write the perfect formulas that will outline the outcome of monetary implementations.
In the world of cryptocurrencies, we could say that "the experts" are nothing more than crypto-economists, but just like their counterparts, they are money philosophers at best, and can only draft ideas that hopefully predict human behavior.
One could say without a doubt that being an economist is closer to being a sociologist, with a heavy dose of math. Math, mind you, that is used to "guess" what will happen "if" conditions are met, having those conditions and/or situations be flaky prophecies.
The idea however is to refine systems of incentives through conversations, and partial implementation at times, so that these hypothesis can become theories and/or best practices. This, however, does not trump the possibility that a theory can become outdated and irrelevant when external factors come into play.
Crypto Experts?
I propose to you there is no such thing, there's just a group of best guestimators, celebrity type figures, twitterinos of note, etc. Nobody, and I do mean, nobody can truly tell you how things are going to play out, when the bear market will end, etc.
The smart move in my opinion is to step away from those echo chambers, to walk away from the people who scream X coin to the moon, and stick to the projects that make sense only. Projects with communities, with foundations and the best system of incentives. Does this guarantee anything? Of course not, but it's not about guarantees, it's about not taking stupid risks.