Venezuelan company offers "female escort" services with payments in Bitcoin and OnixCoin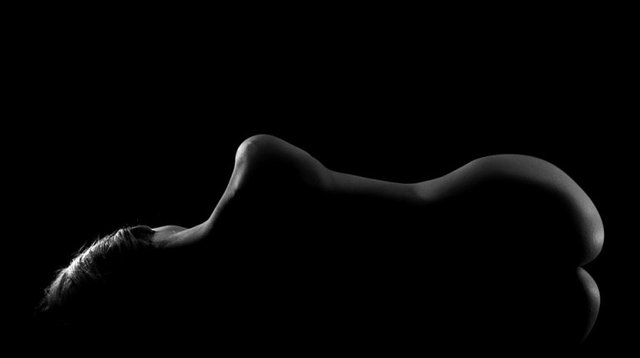 You can hire midnight, a full night, social company and sexual services through this company located in Maracay, Aragua state. It is a service of company ladies and prepaid girls that works entirely with payments in cryptocurrencies.
In Venezuela, cryptocurrencies are becoming an alternative form of payment in all types of businesses, including that of company ladies. A company located in Maracay, Aragua state, is proof of this. It is a company dedicated to female support, with services ranging from presentations of girls at social events to intimate meetings.
The company is directed by Carlos Villalba (who agreed to speak with Diario Bitcoin using this pseudonym) and currently has a variable group of between 6 and 8 workers under his coordination. Villalba manages and directs the service and is the contact between clients and ladies. He also works as a "house of exchange", between the cryptocurrencies he receives and the fiat money with which he pays the women who work there.
Among the currencies with which you can cancel the services that are provided, Bitcoin and OnixCoin are counted, the first Venezuelan cryptocurrency. However, Villalba says that, although until now he only works with these currencies for reasons of security and reliability, he can make exceptions in specific cases and accept payment in some other recognized currency.
When asked about his decision to maintain a business entirely with digital currencies, the Venezuelan entrepreneur comments that it was a resolution he took 10 months ago, in the face of the economic crisis facing the country, with the intention of operating in a market that is resistant to inflation, devaluation and economic policies taken by any government. Villalba comments:
I tell you without adornment: fiat money does not work, it is not functional (...), with cryptocurrencies you can think of having an income that can be more sustainable, for business and for oneself ".
Another reason why the entrepreneur opted for the cryptographic ecosystem was his intention to offer a high level service, which would be more exclusive and aimed at a type of client that would allow him to have greater stability in his work. It was with digital currencies that he found a way not only to provide his clients with an alternative payment method that does not refer to fiat money, but to establish a high-end service with a certain degree of exclusivity.
That is why Villalba is constantly looking for men who are undertaking and working with cryptocurrencies to invite them to be part of their exclusive trusted clientele.
The offer
Beyond the offer of services of escort -making company- "traditional", the entrepreneur has workers who meet a profile that is high for the job: "They are girls who can participate in social events, public, without problems ( ...) They are that, high status company ", explains Villalba.
At the time of writing, the estimated price for the service of a whole night ranges between Bs. 3 and 10 million (approximately $ 16 to $ 56), depending on the services provided. These amounts are paid directly to Villalba via cryptocurrencies. The service earnings are divided into 50-50 between the escort and the coordinator, who also covers transportation, food and other expenses.
Although Villalba has insisted to the employees that they accept their payment in digital currency, the great majority of the girls prefers to receive a salary in fiat currency due to distrust in the cryptography and the need for immediate liquidity.
However, the Venezuelan entrepreneur says that, among his group of workers, a company lady does receive her payment at BTC. Villalba says that it is a particular case, of an escort that offers "very high-end services, what is called a company lady properly speaking", which can cost up to USD $ 400 per night; a payment that, due to the very high costs of switching to fiat money (it would be about 71 million bolivars), is easier and safer to be canceled in cryptocurrencies.