Crypto-Custody Service - All you need to know about This Crypto Vault!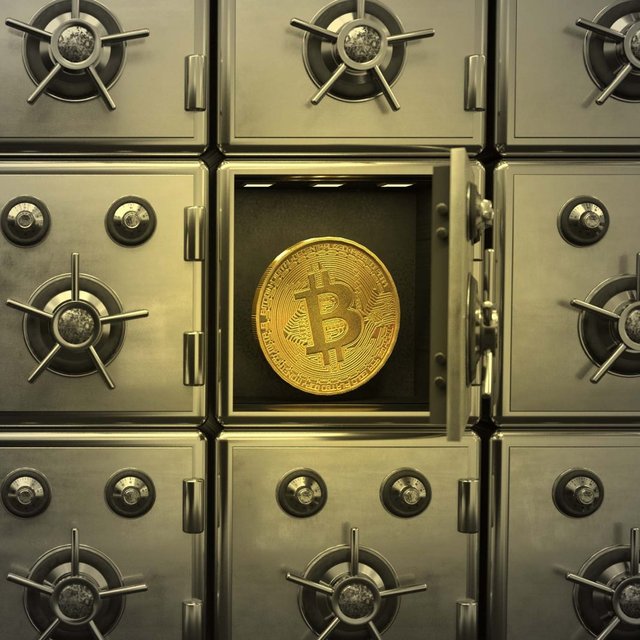 An investment firm in HONG KONG is planning to launch Crypto-Custody Service because of the interest in investing by high end clients in this crypto thing.
" Fusang Investment Office is an asset manager focused on Asian private family offices. Its Fusang Vault is expected to open for customers in the fourth quarter of 2018." 
There is no much details given about  Fusang Vault's services. But their aim is to give cyber security  insurance coverage  for future clients' digital assets 
According to study, about 30%  Brazilians love to invest in  cryptocurrencies