Chinese investor bought 10.000 Bitcoins during the crypto crash...
To the moon, really soon!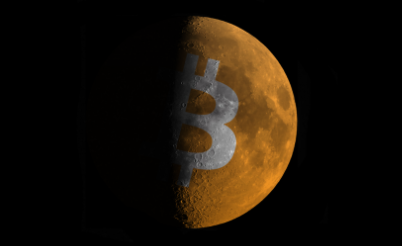 A Chinese investor bought 10,000 bitcoins in Q1 this year after realizing that blockchain and bitcoin are the future. His identity is not secret, he made himself known during a Q & A with tech entrepreneur Wang Feng on WeChat on Thursday. His name is Cai Wensheng, founder and co-owner of the popular photo application Meitu.
During an interview with tech entrepreneur Weng Fang, Cai Wenshang said that he used the cryptocrash in January to significantly increase his position in bitcoin. During the peak on the crypto market in December, he could count the coins in his possession on one hand.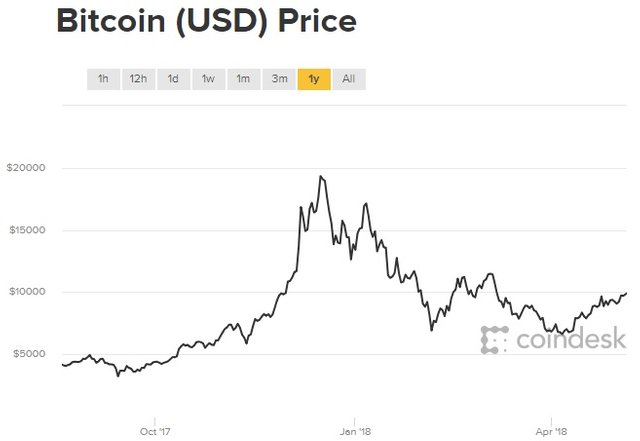 After a lot of research, Wensheng came to the realization that blockchain and bitcoin will become more and more present in the future. It was 'now or never' for him, so he decided to expand his position in bitcoin and buy 10,000 coins during the crash in January and February. That's ten thousand by the way in case you are not sure!!
"So I started around end of January to build my holdings following the price decline. The more it dropped, the more I bought in and now the mission is basically complete"
Publication
Wensheng garnered his fortune in the past by investing in domain names during the internet bubble. His current company Meitu, a popular tool in China for retouching photos, apparently has more than 90 million monthly active users. In December 2016, the company traded to the stock market with a valuation of $ 5 billion at that time.
Cai's disclosure makes him one of the few major investors in China who have publicly announced their positions in bitcoin. The timing is no accident: Meitu strives to use blockchain technology to decentralize the storage of user data.
HODL? <3
---
Thank you for reading.
Feel free to upvote, comment, resteem and/or follow my blog @maxdigi if you like my content. I greatly appreciate your support!
Kind regards,
MAXIDIGI