Worldwide Asset Exchange (WAX) - Virtual Goods Trading, Bounty get up to 5000$ in WAX Tokens, WAX will launch on EOS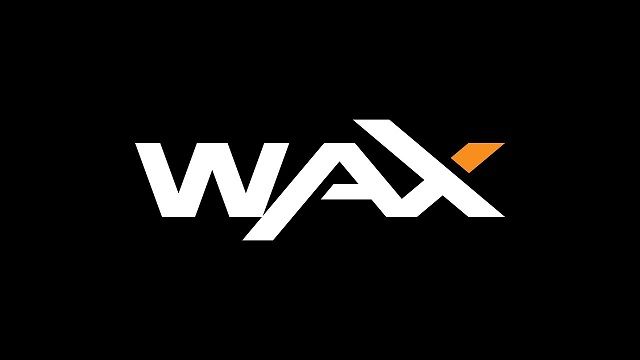 Hi Steemers,
today I would like to inform you about the great potential of the WAX Project (Worldwide Asset Exchange)
The WAX development Team wants to build a virtual marketplace for all kinds of digital goods like collectables (ERC-20 & ERC-721), video game skins & items. Behind the Team of WAX are the well-known developers of Opskins.com.
Here are some interesting facts about the virtual goods market and OPSkins:
OPSkins is already serving a huge market that is estimated to be worth around 50 billion $.
There are more than 400+ million video game players who trade digital items
OPSkins is already the market leader for trading digital items
OPSkins transacts more than 2 million items per week
OPSkins has millions of users in 100+ countries
OPSkins registers 200,000 new users each month
OPSkins was founded in 2015
The Opskins Platform is already hosting the WAX-Tokens on their items to trade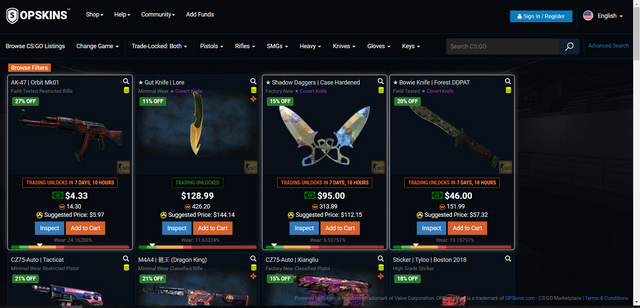 Cryptokitties can be traded with WAX-Tokens on the Opskins platform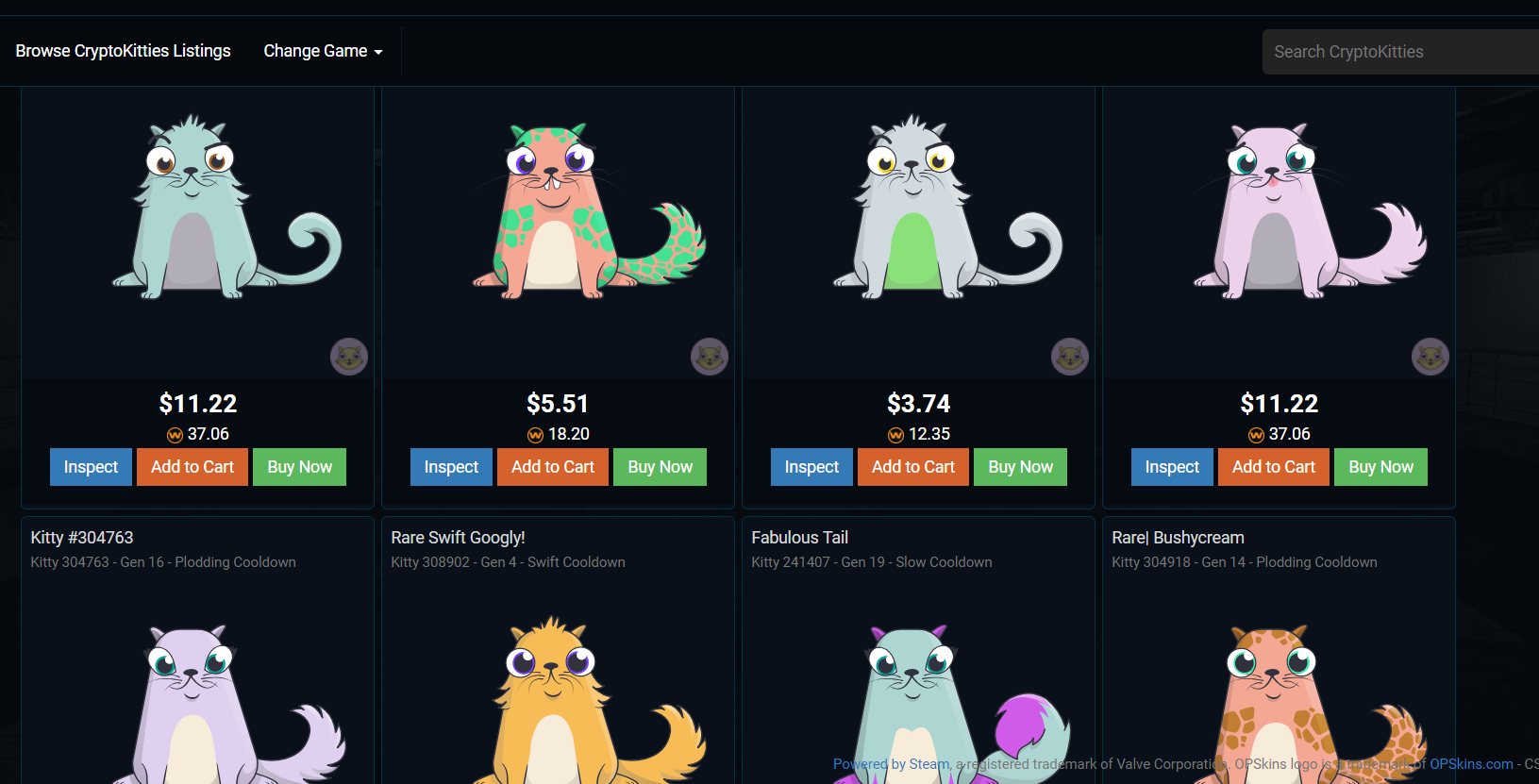 So, OPSkins is already a very successful company that serves a great market with huge potential for growth. Why do they need to have their own WAX-Token and Blockchain?
Here are some Key-Factors on why OPSkins is building the WAX-Marketplace:
Quote "Harnessing the power of blockchain technology, WAX Tokens are utility tokens that allow virtual goods - and not just for use in video games - to easily be tokenized and exchanged for cryptocurrency. The smart contract underlying the transaction acts as the mechanism that permits trustless trading between buyers and sellers. The WAX Platform will allow millions of traders to create their own virtual stores on one decentralized platform, providing instant payments, security, and trust services that will bring millions of new participants into a growing ecosystem."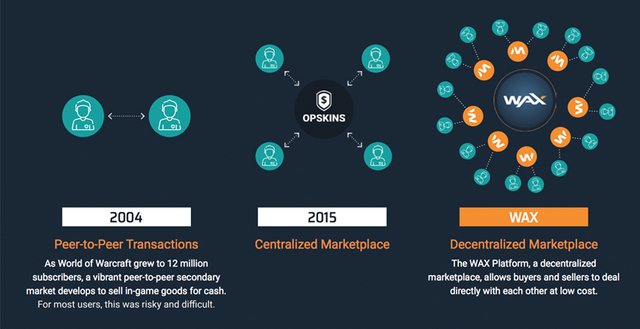 That means it will be more efficent, less transaction fees for buyers & seller and more features for trading digital goods than with the current marketplace from OPSkins.
You will be able to operate your own Virtual Item Marketplace
WAX enables a new generation of virtual asset traders, similar to how earlier online marketplaces enabled entrepreneurs to become power sellers.

Build your own Guild: Start or join Guilds that self-govern and oversee transactions specifically for your favorite game or game server, and receive rewards for your involvement

Transfer Agents: Ensure Transactions are Valid and Secure
By reviewing and facilitating transactions, WAX members can earn significant fees. With more fees earned, there will be more tokens available for using and accessing the entire ecosystem.

Appraiser: Get Rewarded for Your Marketplace Expertise
WAX members familiar with assets and pricing for their favorite games can offer appraisal services to marketplaces in need of valuation and verification services.

Asset Creator: Make and Sell Your Own Items
Entrepreneurial designers and makers will be able to create virtual assets and offer them for sale in their individual marketplaces.
The WAX development Team will launch the final WAX-Token on their own created Side-Blockchain on the EOS Network in Q3 2018.
They have been evaluating all major Blockchain Platforms like Ethereum, NEO, NEM etc... and they have found out that the EOS-Network will suit them best for their purpose to build a decentralized Marketplace for digital goods.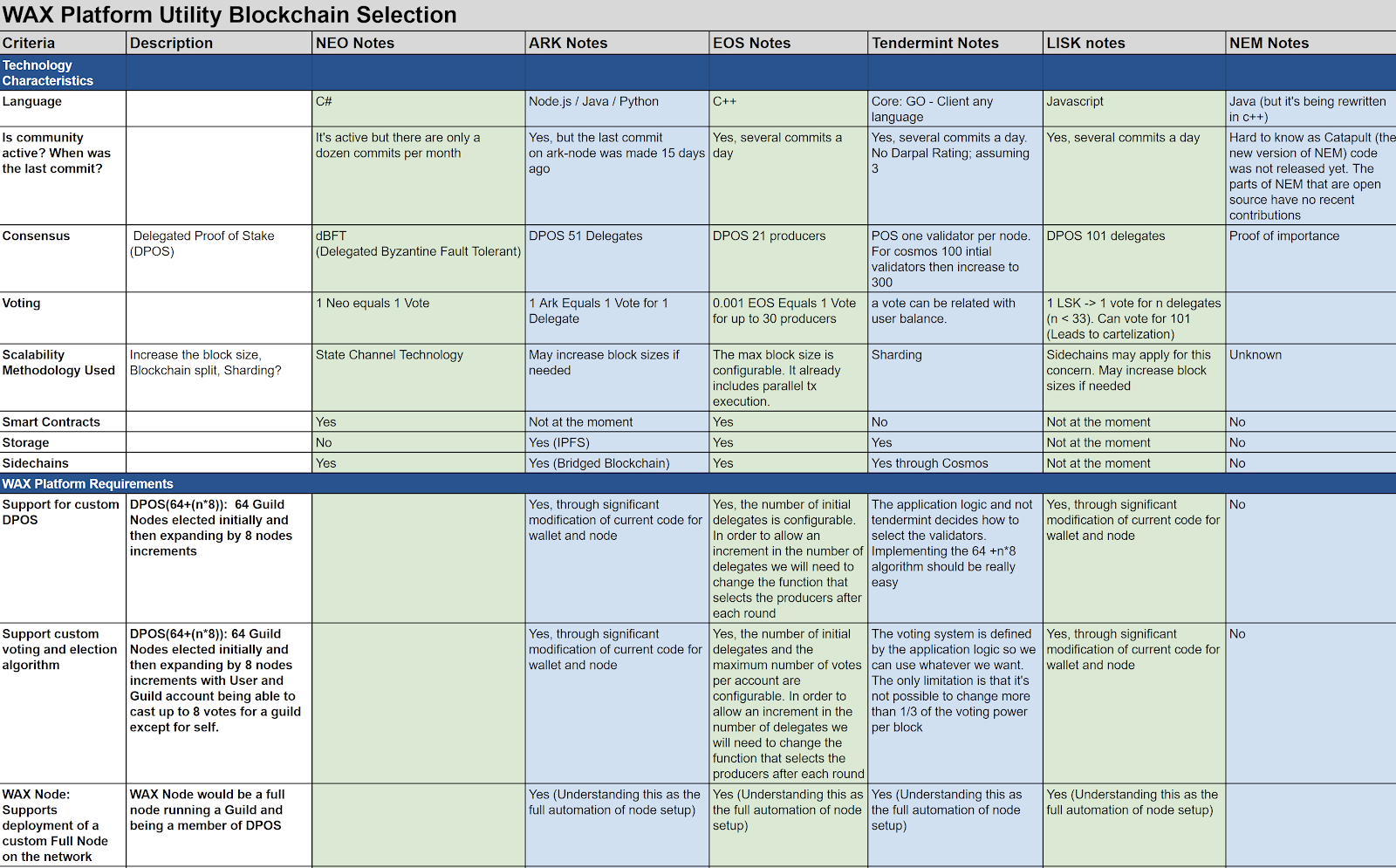 WAX-Bounty until 06/01/18: Share your content about WAX on any social media platform and you will receive 10,- $ worth of WAX-Tokens. There is also a Main Prize 5 000,- $ worth of WAX-Tokens for the best content.
*** I think WAX has a great potential to become the main virtual marketplace for digital goods in the future. The development team from OPSkins is very skilled and eager to bring the best product and service to all users of the WAX Platform. In my view this is a excellent opportunity for everybody to get envolved as an investor, virtual goods seller & buyer or as a Transfer Agent (Miner). There are plenty of oppurtunities for everybody to profit from a huge growing virtual goods market.***
What do you think about the WAX Project? Please share your comments, ideas and questions.
your @masterthematrix
---
Recommended Tools:
SmartSteem:
Buy/Sell your Votingpower to get the most out of your Steempower. Smartsteem
Steemfollowers:
Boost your Up-Votes with Steemfollower
Bitshares:
Perfect decentralized Exchange from the same developer Dan Larimer from Steemit and EOS. Good for trading Steem/SBD to other coins and tokens. Bitshares
Binance:
Very good coin selection / most ICO coins are listed. Very low trading fees (0.1%) and especially with BNB Tokens (0.05%). Very user-friendly Interface and it offers a Referral Program, feel free to use it.
Binance
Mannabase:
Get your first Universal Basic Income Mannabase