Bitcoin (BTC) The Bears Are Here Until the Big Money Arrives?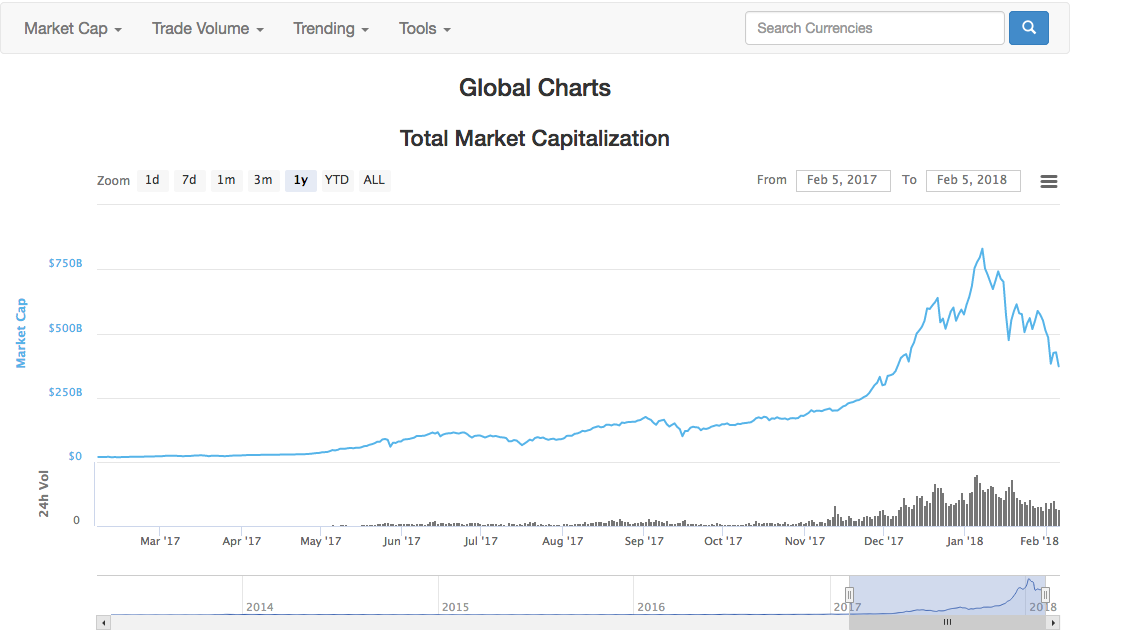 We are clearly in a BEAR MARKET now, anyone that says differently is refusing to see and speak about the facts. For anyone that does not know there is a head and shoulders pattern on the market cap of all crypto. The first shoulder was the Bitcoin crash then the head was created by the alt coins boom, then that drained away, then the last shoulder was the final drive by the BULLS.
Once the neckline breached all the big investors, the remaining pros got out. Knowing they will buy at cheaper prices, i myself even reading the signs am afraid to pull money in case there is a bounce. This is inexperience, afraid to lose the little i have.
The pro traders have the ability to detach from there feelings, thats the only way to make life changing money fast. But its very hard to do. below is a graph of what i think is going to happen.
As someone pointed out it takes $5000 to make a Bitcoin so would be surprised if it falls below that. But thats where it is heading. Once it finds support then and only then will the safe money, Wall street etc arrive.