Bitcoin (BTC) going in a straight line. Good sign.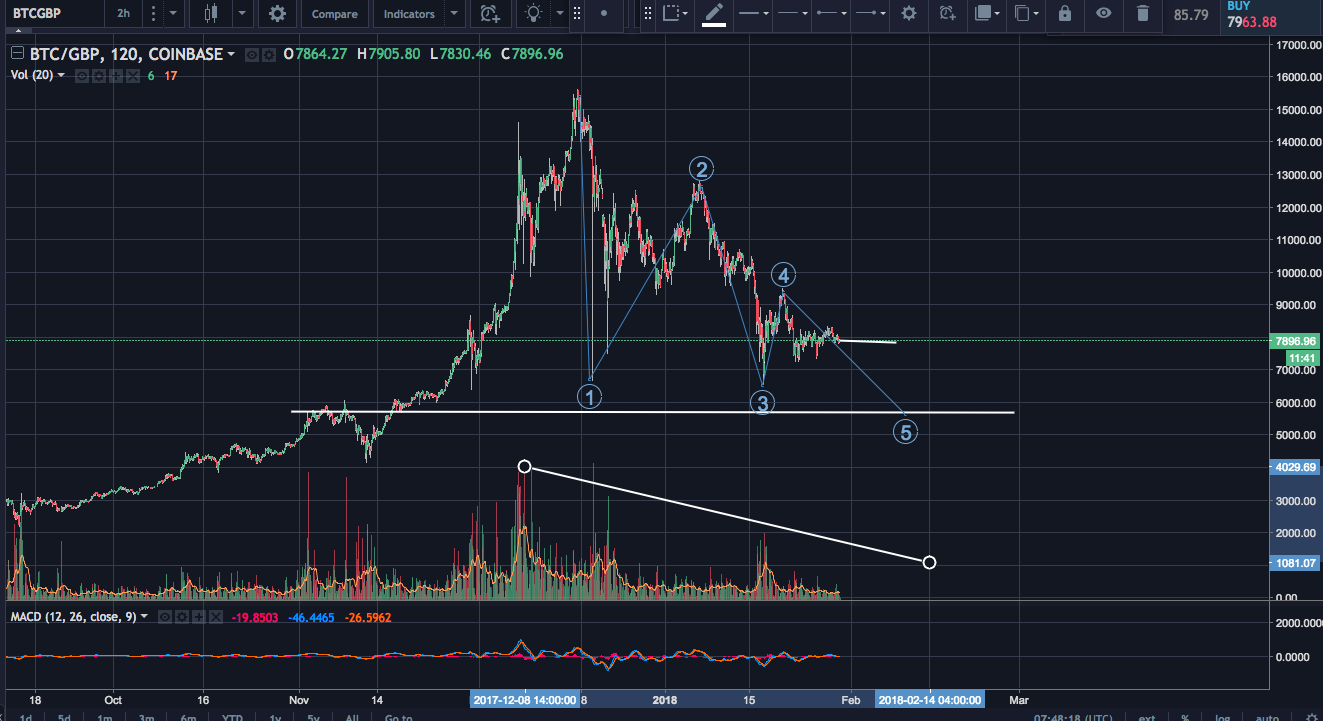 Bitcoin over the last 4-5 days has been keeping a level line. This is a good sign, it means that both the BULLS AND BEARS are almost getting on with each other. I think Bitcoin has found its sweet spot. This is the kind of sign that the BIG money wants to see. That the market has finally settled.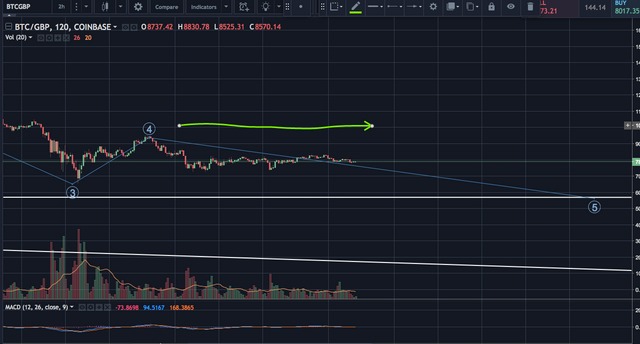 Be under no illusion, its the BIG MONEY, whales, wall street, banks that is the BULL of BITCOIN They are the reason it went crazy last year. They are the reason it will go even crazyier this year. But please please PLEASE, that three times for a reason. They are going to pull the money again. WHEN? That is anyones guess. They want to use bitcoin to make millions, in some cases billions, but they do not want bitcoin to win.
They want to kill it.
Legal Disclaimer: This is only my opinion, make of it what you wish. What does this mean? It means it's not advice nor recommendation to either buy or sell anything! It's only meant for use as informative or entertainment purposes.
Wishing you massive profits in 2018.