Bitcoin (BTC) Morning Update, Last Hidden Support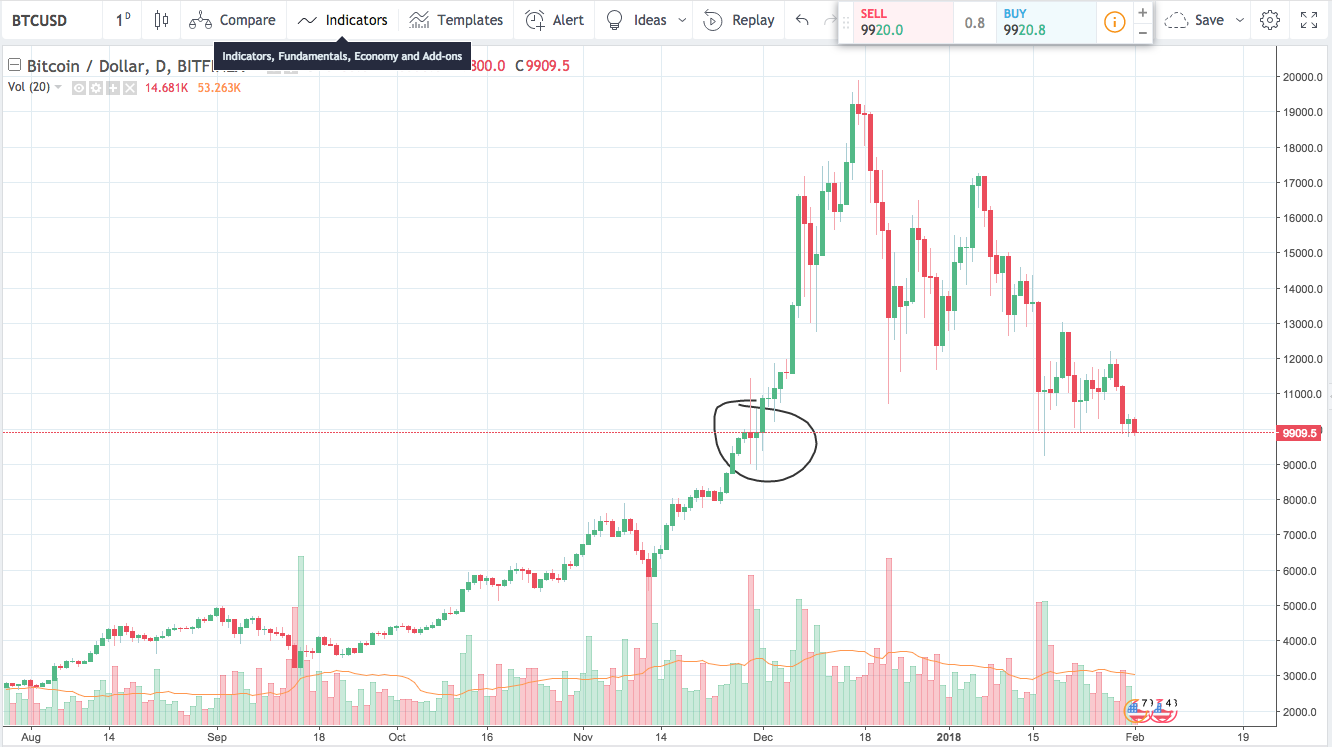 Another hidden support, if this breaks today then its $7500 - 8000.
The good news is, if a small support like the one that is hold for the last 24hours can hold this long then the next will hold for 1-2 weeks. Personally i think thats when Bitcoin will start to rise.
This is only my personal opinion. I am not a financial Advisor. Your money your decisions.