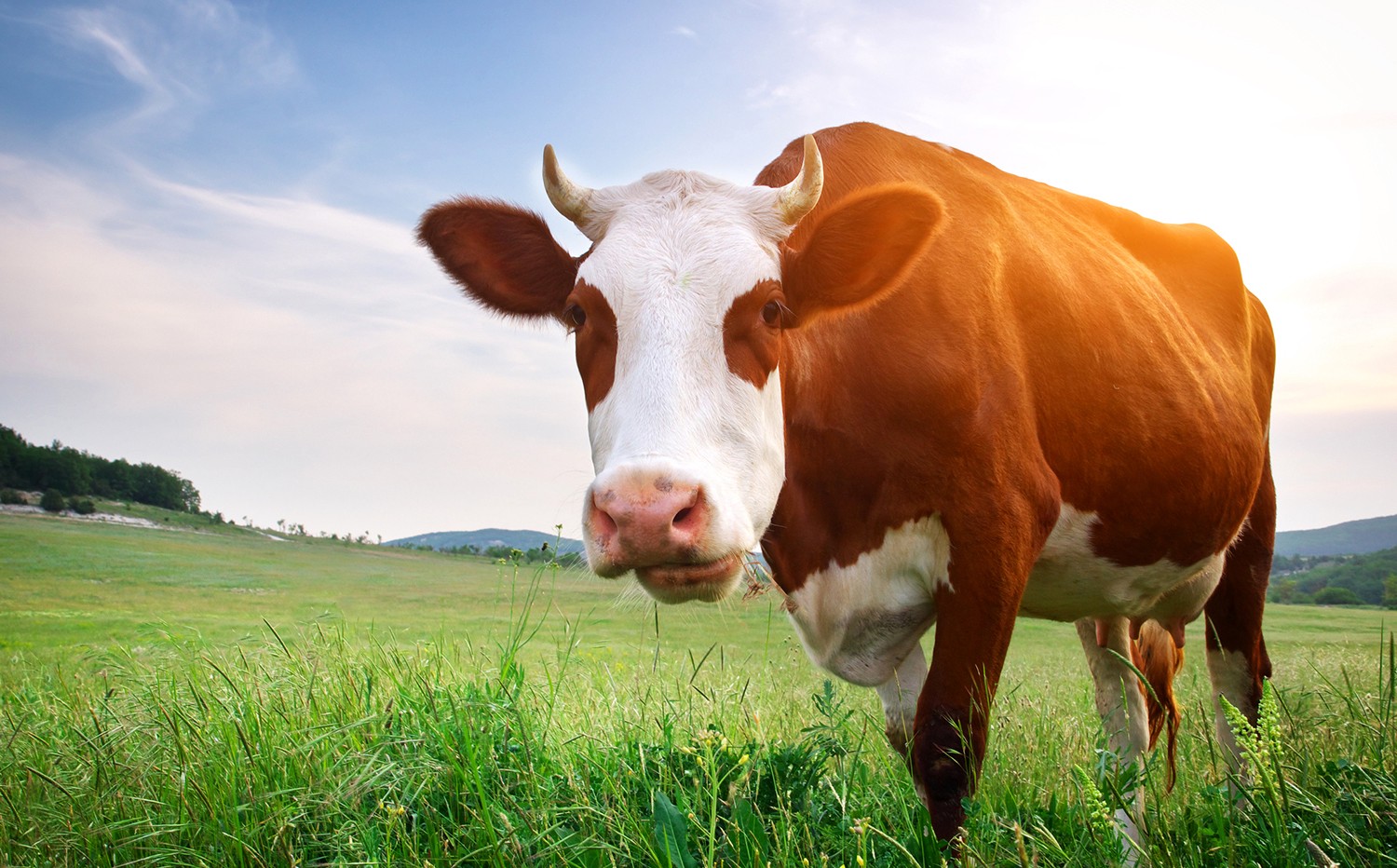 A brief disclaimer,
I have been in crypto since the dawn of time, and have pretty much seen everything from the beginning till present times, I pride myself with the amount of research I put in and the amount of contacts that I have created over the years. It is always hard to distinguish and read between the lines to find gems early on, I've had my share of mistakes ofcourse but, my research almost always leads to good things , and again just like buying ETH early-on and finding Ant Shares (Neo) when it was $2, or stumbling upon BNB ICO. I present to you another kind of gem, one that promises adoption, which none of the above have yet achieved.
*Again, I am not one who likes to use pretty images and graphs to illustrate anything unless necessary so please bare with the dry text. As that is the core and the beautification of anything doesn't make it better :)
Lets look from an investors point of view, the fundamentals & future.
First, What is Sentinel Chain?
Sentinel Chain (SENC Token) will aim to connect the unbanked with the rest of the world, through providing all the necessary tools to make it happen. OK, so just like every other project out there sentinel promising the same.
Why is SENC different?
First, they have a working product, the RFID tag is functional and tamper proof, their cross payment apps/blockchain are also functional (ofcourse with time interface, etc.. will improve)
Second, How?
With RFID technology ready, applications ready, what is left? A place to start, and they have found the most unique way to start, they will target the farmers! This category constitute a huge number of the unbanked while also need help with their livestock. The Whitepaper clearly mentions "dead capital" and focuses on the idea of putting value for the unvalued! They selected livestock to tokenize and use as collateral for loans. Now, that by itself might sound weird, but it isn't, think of pawn shops, people taking loans against any item they own, but in this case they own livestock, before SENC this was dead capital, after SENC solution this won't be anymore, since its tracked , tokenized and added to the blockchain. Brilliant!
Third, the partnerships,
Maybank, for many of you who have no idea what that is, not only is it the largest financial institution in Malaysia, it is also the biggest company listed in the Malaysian stock exchange with a $19 Billion Marketcap. Now, that by itself is no easy feat, the team has managed to impress with their product and gained access to one of the top financial institutions in the country, bringing legitimacy to their operation.
TS Group dormitories: "Top 5 Largest foreign manpower dormitory operator in Singapore with 20,000 residents under management." Although I don't get the terms of this partnership, I would assume the partnership would give them access to the workers who handle livestock and would be able to get loans through SENC. Nonetheless, the partnership would be significant if that is the use.
Cloudwell Limited Partnership, now this one is the most interesting of all partnerships , I had to dig deep to get this info, but basically Cloudwell/Paywell was established in 2012 , found a gap in the market where many people exclusively use cash for transactions and now have an online platform integrating the "unbanked" with as many services as possible. I think this partnership is very important , and will help SENC become popular quickly.
The Investors:
Fenbushi Capital: If anyone knows anything about blockchain and its potential , its those guys. Research them on your own time and follow their investments.
Iglobe Partners: Venture capital firm, with impressive track record.
Conclusion:
Sentinel Chain has a promising future, product is developed, initial partners are aligned, idea viability is proven and most important thing is the team has shown they can deliver. I give this project and team my highest regards and hope their success will bring many good things to farmers first and foremost, to the investors who believe in them , and to the blockchain adoption phase.
Website: https://sentinel-chain.org/
Telegram Channel: https://t.me/sentinelchain
Medium: https://medium.com/sentinelchain
PS as usual apologies for not having fancy graphs, but all they do is aesthetic takes us away from core subject : Sentinel Chain
For those of you who liked my views I hope you hit me up with some ETH's @ this address once the token goes live : 0x942c0d5898512495d3Def5bACe753bBE61c8217E