Bitcoin Meetup - Palma, Mallorca
Every 3rd Wednesday we are organizing our Bitcoin Meetup Mallorca.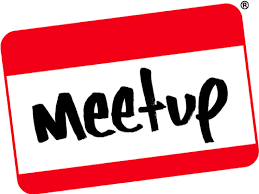 Main language will be English, (Spanish and German is spoken as well).
Location: (probably the last time as we're looking for a bigger location)
Havanna Bar, Santa Catalina Carrer de Sant Magí, 2,
Date: 20/09/2017
Time: 18:30
If you are new to our group you can recognize us wearing cryptonaut t-shirts.
Price: Meetup is for free but we are happy for any donations. This will help us to improve the quality of the event. Feel free to send some Satoshis to this address:
BTC: 1EtNkLNXhxws8pBbk4LSuH8C3w4dRpGR8j
We are always interested in other projects, if you want to present it or giva a talk at our meetup please send me a message.
https://www.meetup.com/de-DE/Bitcoin-Mallorca/events/242724123/
http://cryptonaut.org/