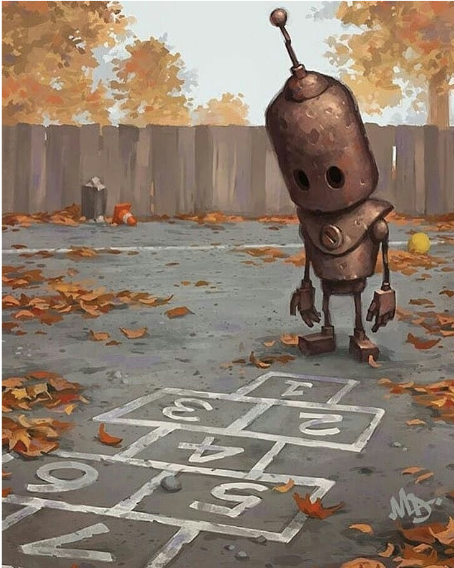 Wouldn't it be super cool if
we all had a way to control the success of our buying and selling cryptocurrency? I found a way.
Specifically, it has allowed me to decrease my stress. During this bear market I now have more time with my family. What I love most is how I've replenished a large amount of my loss since Late January 2018.
The tool I am using allows the following:
Automatically invest in the best cryptocurrencies on a schedule of your choosing.
Never worry about managing your investments. Automatically drop poor performers and invest in the best coins!
Invest in the top 20 cryptocurrencies every month. Or the top 5 every day. Or any other configuration of your choosing.
Interested? Use my link for a free 7 day trial... http://bit.ly/2MZRaUq