#16 - Bitcoin Price Forecast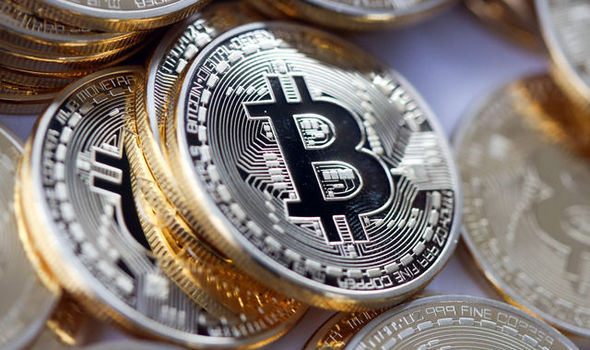 2 month ago, I said bitcoin will reach ~ $5,000.
bitcoin reached our forecast.
you can read my post here:
#14 - Bitcoin Price Forecast
Also, There is ~ $5000 Signal in Long Term ,
i still receive this signal from a few month ago ,
i think it will happen. but , not now.
---
Let's see what will happen in the future.
Bitcoin Price: $4,150
Price Base: Fxopen
These charts analyzed by Elliott Waves:
Bitcoin 4Hour Chart:
It is awesome. Light blue wave is a Nice 'Flat' Wave.


Expanded Flat

And Extension 5

Bitcoin 1Hour Chart:
one Extension 3


and TripleZigZag

Bitcoin 5Minute Chart:
Here is Two Extension 3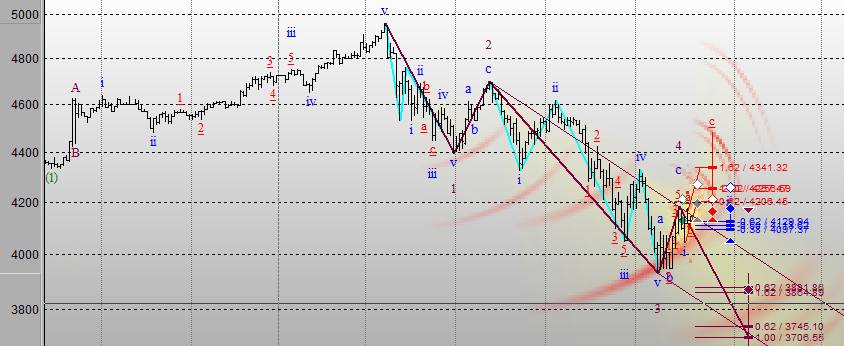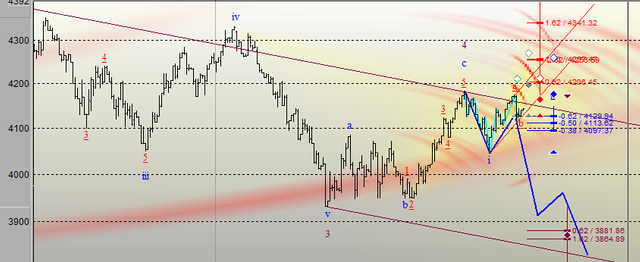 and one ZigZag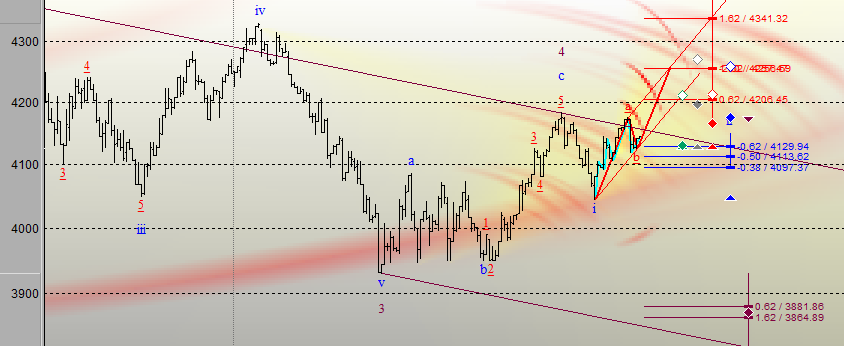 Analysing:
According to 4 Hour Charts, Bitcoin Price will go down in a few days or weeks. But we have some targets on $5800, $7900, $9000 and $21000 in Long Term. Long term in here means a few months.
According to 1 Hour Charts, Bitcoin Price will go down in a few days or weeks. We have some negative target on $3900 and $3700. But we have some Positive and Strong targets on $6800 and $10700 in Long term.
According to 5 Minute Charts, Bitcoin Price will go Up for a while. maybe in a few hours. We have some positive targets on $4200. But we have some Negative Targets on $3800 and $3600 in long term. Long term in this case means, a few days or weeks.
My suggestion:
I think bitcoin will reach $3900 and lower prices. then it will start rising. it will go upper and upper.
maybe after some falls.
if you are a bitcoin holder. Keep your bitcoins and wait.
Note: Remember, Charts are not all part of market. anything can happen. Use my suggestions in your own risk.
remember what I said.
---
If you think I can be helpful ffor steem community, please vote me as a witness.
Voting for witnesses is free! And you can vote up to 30 witnesses. Also, Unvoting is possible at any time.
1- open https://steemit.com/~witnesses
2- scroll down.
3- type mahdiyari and once click on the vote button.
---
Regards,
2017-09-05