#15 - Bitcoin Price Forecast - Buy and Sell Signals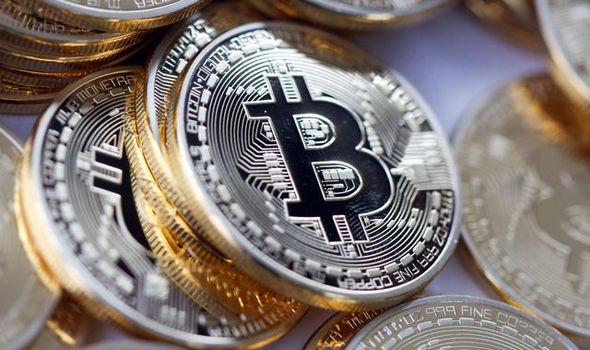 As I said in last forecast post, Bitcoin reached $2,000.
Don't enter to the market.
i received some signal on ~ $2000 (high risk)
See #1 - How to Analyze Cryptocurrency Charts
Analysed Chart:
Price Base: btc-e.com
There are some Negative Signals.
and Some Positive Signals.
If you are Bitcoin trader, Bitcoin holder or Bitcoin fan,
Take look at Analysed chart by Elliott wave: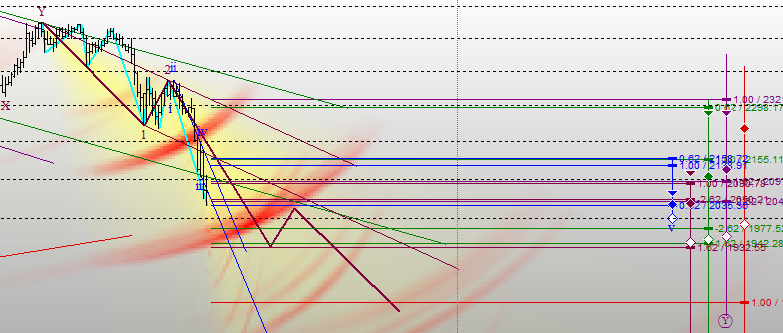 My Suggestion:
Don't Sell Your Bitcoins.
I think Bitcoin Will stay at this price for a while,
and Maybe Around $1,950.
I think in a few days or weeks Bitcoin Will Reach ~ $2,900 (High risk).
---

---
Note: Use my suggestion at your own risk.
Please remember what I said, and check it later.
If you are interested in Other Coins Price Forecast, Please Leave Comment.
Regards ,
2017-07-15