One of Bitcoin's largest online currency exchange houses, Bithumb, has recently been hacked by more than $ 1 billion equivalent in electronic money. A large number of downstream accounts were compromised by this cyber attack.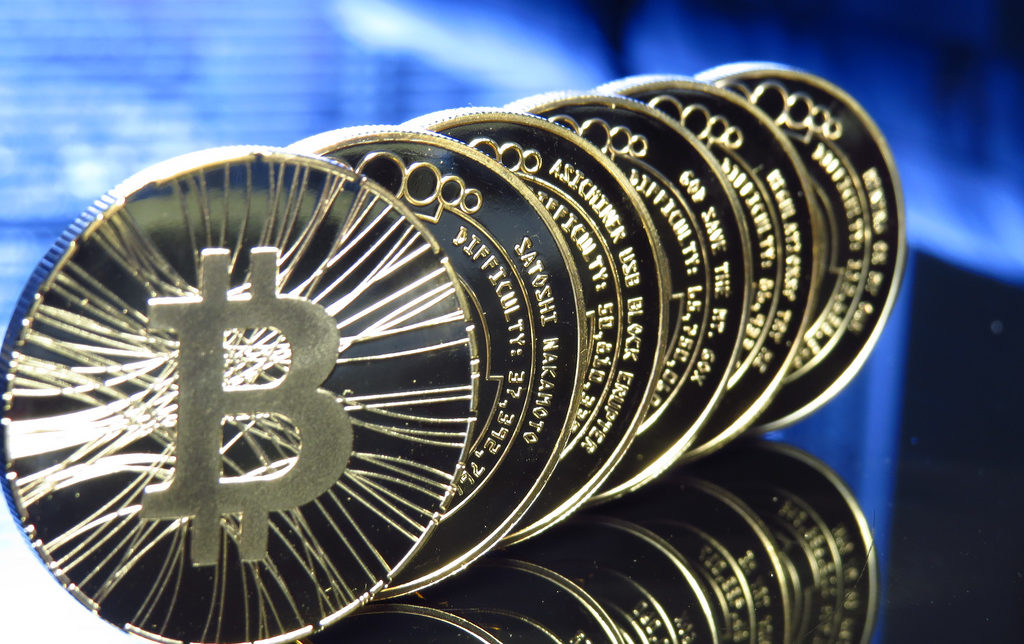 Bithumb is South Korea's largest online currency exchange house. It controls 10% of world transactions with Bitcoin and 20% of world transactions with Ethereum, another form of digital currency. Bithumb is the fourth largest player on the exchange market with Bitcoin, and the first in terms of Ethereum. The attack was well targeted, as the thieves managed to get their hands on so much money. Jesse James and the Wild West Train Traffickers are in the past. Now we are witnessing the robberies of the 21st century.
In addition to the impressive stolen amount, hackers have also stolen the personal information of 31,800 Bithumb members. They got their full name, e-mail addresses and phone numbers, the South Korean authorities said. However, Bithumb claims that about 3% of all their clients have been harmed. The currency exchange office reported police robbery a day after finding out about it.
Also, the attack would not target the company's secure network. Apparently a personal computer in one of the employees' homes would have been broken. Thus, hackers have earned high-profile access credentials and have managed to get their robbery to the end. More than 100 Bithumb customers have filed complaints with the police about robbery, and the Cybercrime Division of South Korean forces has launched an investigation. Nothing is known about the robbers of the robbery, notes Thehackernews.com.