Why we will see $50k Bitcoin end of year
$50k at the end of this year? I think it is simply impossible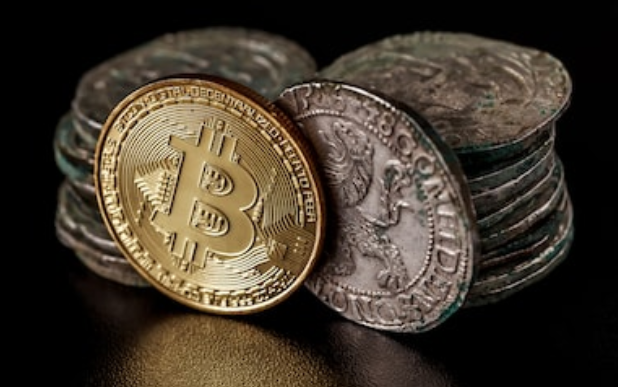 I would not so blindly believe everything that they write and say. Unfortunately we, ordinary traders,
can't affect the price of bitcoins in any way. We don't have enough money for this. But there are those who can easily do it.
The price will be exactly what they want. I would like that the price would reach $ 50k by the end of the year, but it's probably just a dream. I think it is impossible that there would be such a price. The market has still not recovered after December 2017
, and there was a price jump only up to $ 20k. Can you imagine what will happen with market after the jump to $ 50k? I think that this is not beneficial to anyone. Soon see how 2018 will end ...