Bitcoin=money=risk..
in Cryptocurrency risk is very high, if you don't have experience about this industry you will lose your money very fast.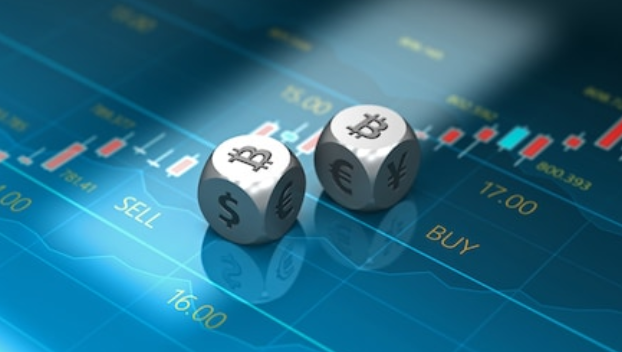 The least risky way to make money in Cryptocurrency now is becoming risky Smiley
So, my advice that you should try to do another job and Cryptocurrency is a Investment channel Smiley.
Good luck to you Smiley
I do not advise you to make crypto as your full time carrier. Because for this you will have to do trading. And for trading you need surplus money. As you are unemployed I think you may not be having such surplus money to invest and take risk of losing in day to day trading.
Second option in crypto is bounty. But I am sure no one can meet his family expenditure just depending upon bounty.
So you search some job or else start your own business may be at very small level but feeding and shelter for family is the top most priority