Hello Steemians! Yesterday, the Cryptocurrency market suffered a big correction. Ethereum price fell by 10 % whereas Bitcoin's declined by over 5%.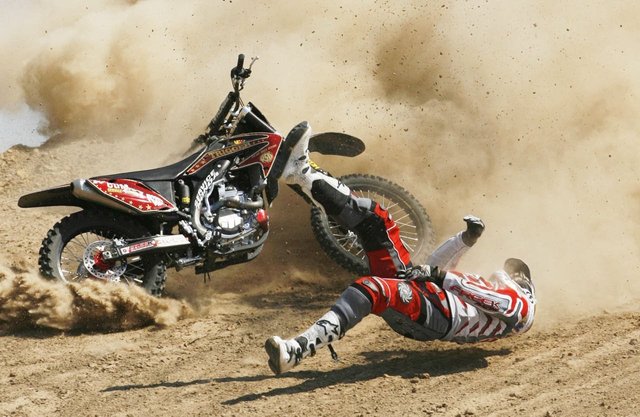 Within the last 24 hrs, Ether's price, a native cryptocurrency of Ethereum, also fell to 299 from $340, while the price of Bitcoin fell to $5,380.
Almost all cryptocurrencies including Bitcoin, Ethereum, Litecoin, Bitcoin Cash, etc recorded losses of over 5 %, where Ripple records the largest decline in all with a value at 12.56 %.

Big Factors For the Recent Decline and Recovery Indicators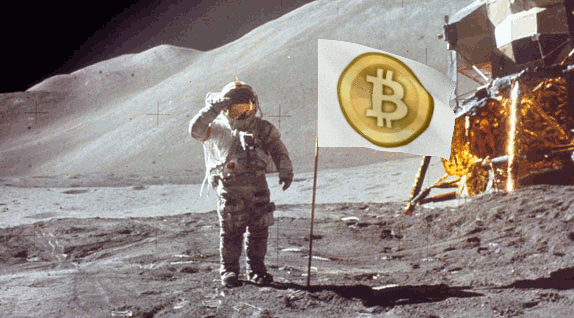 Well, cryptocurrencies that recorded a major decline such as Ripple, Bitcoin and Ethereum are the ones which have demonstrated significant developer activity. They have also achieved important milestones recently.
Take for example Ethereum, which recently completed its Byzantium hard fork successfully and as Ethereum co-founder Vitalik Buterin noted, the Ethereum blockchain network has been relatively stable subsequent to the completion of the fork.
And Ripple have secured a partnership with the Gates Foundation, which provides the integration of the Ripple blockchain network to settle mobile payments through the Ripple interledger technology.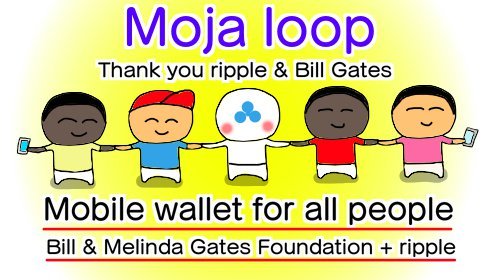 Recently, the Gates Foundation spoke about the development of "Mojaloop", which is a mobile payments platform in
partnership with Ripple, Modus Box and Dwolla for regions like Tanzania having poor banking infrastructures.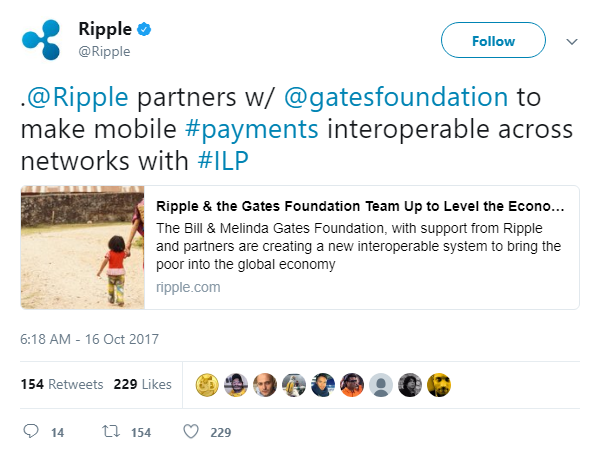 Shi Yaohong, Software Product LIne at Huawei's President said:
"In order to achieve the full potential of mobile money, we must evolve today's complex and often fragmented digital payments ecosystem. I look forward to exploring opportunities to leverage Mojaloop to help us achieve our goal of bringing digital financial services to all poor and low-income customers."
In the last 2 weeks, big mining pool "F2Pool" have stopped their signaling support for SegWit2x.
Also, in South Korea, some large bitcoin companies in Brazil & Argentina have rejected the hard fork in November.
So, Why Did Major Cryptocurrencies Decline in Value, Despite Optimism ?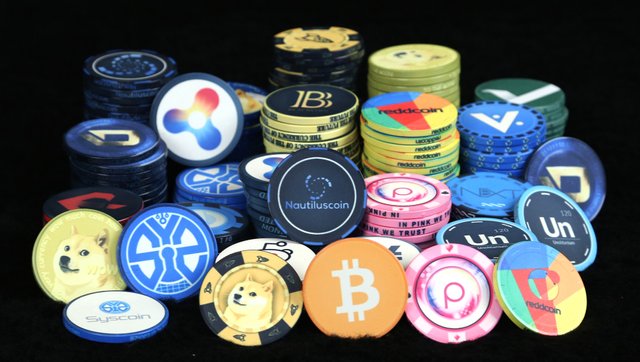 As we have seen, Bitcoin, Ethereum and Ripple have sustained a good momentum for a relatively long period from the beginning of 2017.
And Ripple has secured partnerships with leading financial institutions (Sweden's SEB Bank) while Ethereum has developed a lot in the Enterprise Ethereum Alliance consortium.
Still, Bitcoin's price and many other cryptocurrencies have also increased rapidly in the market.
Bitcoin has seen INCREASE from $4,500 to $5,600 and ETHER from $270 to $340.
The latest correction of Ethereum, Ripple, Bitcoin, and other cryptocurrencies in the market might permit the worldwide cryptocurrency market to stabilize and restructure, building a better platform to rebuild momentum and start robust rallies.
Source - 1