Today I'm trying to figure out how the altcoins behave when the bigs (ETH and BTC) have a sudden rise or dip.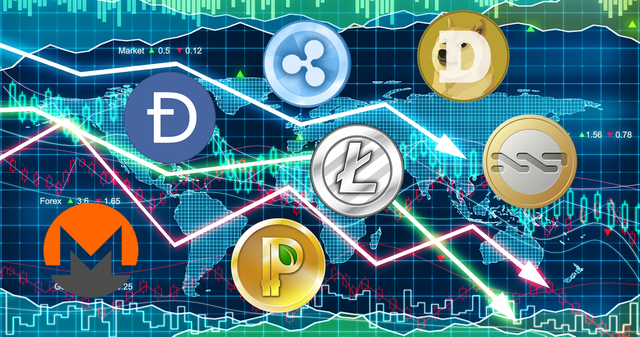 This morning the quick rise on ETH seems to have hurted almost all altcoins. Though, BTC dropped a little as well, and I know that when BTC drops, a sort of "domino effect" makes altcoins go down too, because of a loss of faith in the whole crypto world.
I admit I considered, given the last 2 weeks performances, selling my altcoins to buy some more ETH, but at the end I'm holding on because I invested in some project I strongly believe in for the long term, and I decided to shut down the trader devilish voice inside of me.
Maybe many people had my same thought and weaker hands?
I'd like some more technical opinions from people who understand the market more than I do.