Recapitulation
Bitcoin price rallied strongly to breach 4K and still provide positive trades to move above 4K barrier, so the short term trend still bulish supported by EMA50, while the stabilty above 3.920K most likely will push the price to test 4.424K.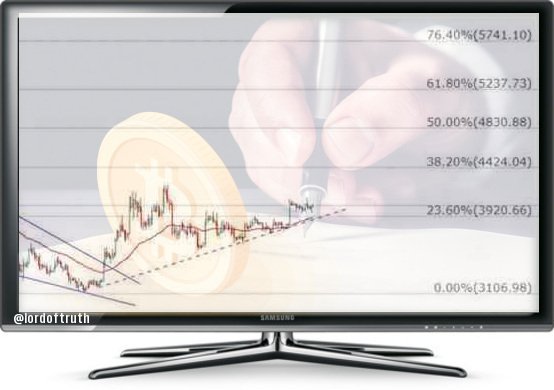 Market Factors
Answering a question about whether or not Bitcoin will keep its number one position among cryptocurrencies, Cameron expressed his optimistic view of the coin, saying that "Bitcoin is certainly the OG crypto! It's hard to defeat network effects — so in terms of 'hard money' Bitcoin is most likely the winner in the long term."
Technical
BTC keeps chances on upside continuation. the bullish trend is suggested unless breaking 3.920K and holding below it.

Bitcoin breaking above 4k is certainly a positive development for the cryptocurrency's price action, it must maintain above 3.920K to keep the bullish trend.
Sentiment
The short term trend is Bullish

Support : 3800.000 level.
Resistance1 :4400.000 level.
Expected trading for today:
is between 3800.00 and 4400.00.
Expected trend for today :
Bullish.
YOU SHOULD NOT TAKE ANY MATERIAL POSTED ON THIS BLOG AS RECOMMENDATIONS. TO BUY OR SELL BITCOIN OR ANY OTHER INVESTMENT VEHICLE LISTED.